God Has Something Better For You!
|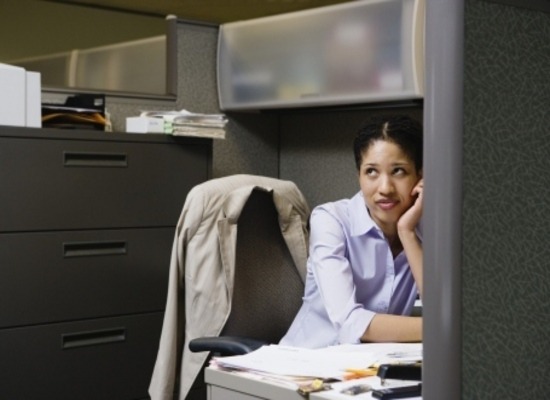 They say "You are never too old to set another goal or to dream a new dream". But, sometimes we get so comfortable with our lives that we began to settle. We settle when it comes to our jobs, relationships, or maybe even our religion. Being thankful for what you have is one thing, but settling for mediocrity is another. Too often we become content with having just enough money to pay our bills, Just enough money to provide for our household. When in fact, God wants more for us than that. He wants us to have enough to be able to be a blessing to someone else. He wants us to live blessed and abundantly, not sparingly. We get stuck in dead relationships because they become familiar and we become comfortable. He loves us just the way we are, but He loves us too much to leave us that way. He wants us to continuously move forward, growing, and open to bigger and better things. Often times, when He see us getting too comfortable with just getting by,  He'll step in and remove us from our comfort zone.
I always like to reflect  on some of  my low points in my life, and when I think back,  all of them were probably because I had become too comfortable with my life. Not that my life was bad, But God had something better in mind.
You may be going through something similar right now. If you're suffering the loss of a job, or heartbreak of a failed relationship. Just know that God has something better for you. Don't give up, The best is yet to come!
Not that I have already attained, or am already perfected; but I press on. ~Philippians 3:12
You May Like