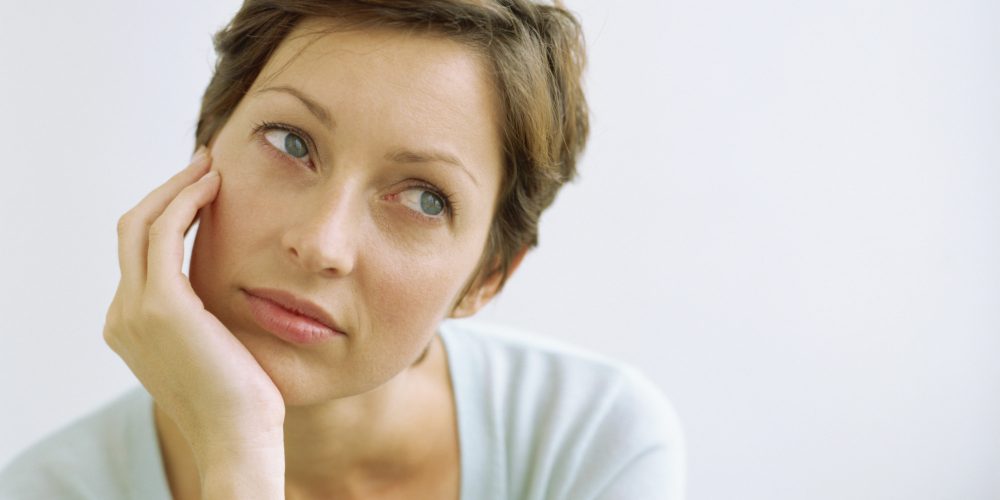 His Greater Plan
Sometimes God says "no" because He has something better for us.
I met my fiance in my thirties and the more time we spend together, the more I see how perfect he is for me.
He is better for me than any man I've previously dated.
I think back to all those times I would have forced God's hand and thought I knew better.
I'm so thankful God didn't listen to my ignorant appeals. He was saving my heart for the man He had for me. I just needed to trust in His plan.

​
COMMENTS