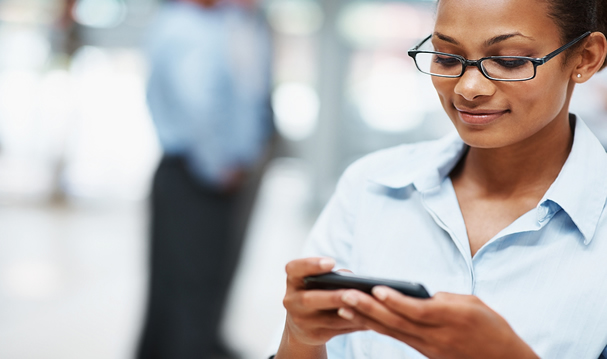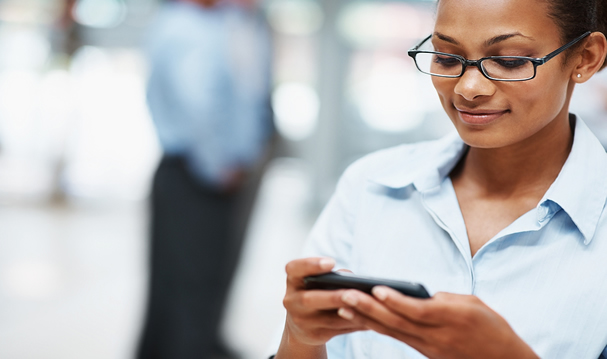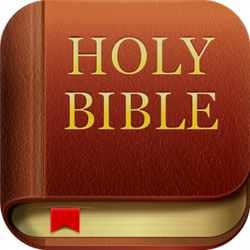 Bible
by LifeChurch.tv
The app simply called "Bible" is a fantastic free Bible app. You'll have access to most of the popular translations and have them available for offline reading. The Bible is the cornerstone of any believer's life. But, if this app doesn't do it for you, there are literally hundreds of other options.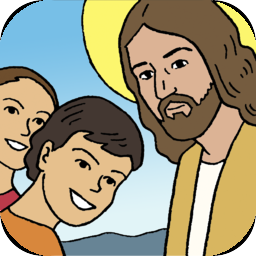 Children's Bible – Stories, comic books & movies for your kids & teenagers
by Barcelona Multimedia
If you are a parent, this is a Bible app you'll want to install. The Children's Bible includes many images and makes the text approachable to those of a younger age. A great one to have handy for any parent.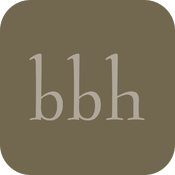 Daily Devotion
by Woodfield Labs, LLC
Daily Devotion, as you can tell from the title, includes a daily devotional. Some of these are quick and some are a bit longer. Having devotionals in an app make it quick and easy to wake up in the morning and begin with a devotional. Make this app a part of your routine. You won't regret it.

Christian Forums
by End of Time Studios, LLC
Want to discuss the Bible and other Christianity-focused topics? Well the Christian Forums app can help you connect with a huge online community of Christians from around the world. Best of all, it's free, and it will run on both your iPad and your iPhone.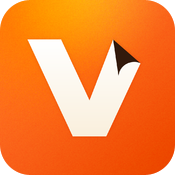 Vyrso: Christian Ebooks
by Logos Bible Software
Besides reading the Bible, you may want to do some pleasure reading. The Vyrso app connects with the Logos library. While the Logos app is designed for Bible study, this one is designed for reading more typical books. The content is great and every now and then they give away free books. If you're looking for an iBooks alternative for your Christian-themed books, this is the one to get.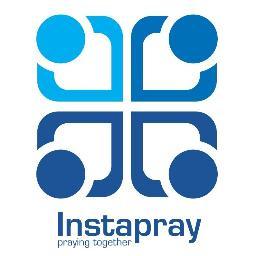 Instapray – your prayer app!
by Instapray Inc.
Instapray is a free mobile application that connects people around the world through prayers. I call it a Chrisian Facebook. Request prayers, share your prayers and get connected!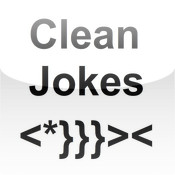 Clean Jokes
by Roger Bieberich
Last but not least, everyone loves a laugh. Clean Jokes will provide you with tons of jokes that are appropriate for anyone. Most of the jokes are funny and are great ones to learn. After telling some jokes, you can turn off your iPhone and enjoy a quiet evening at home.