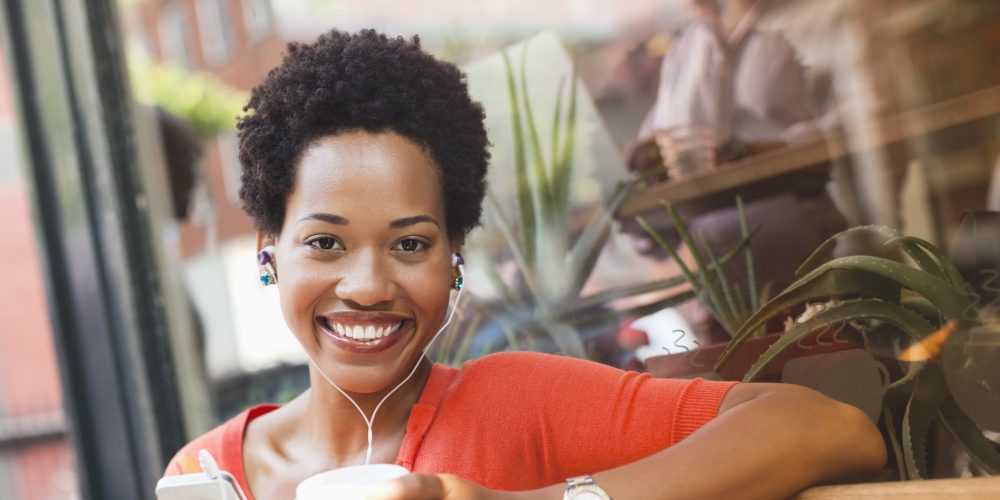 Some people wait until New Year's to make resolutions or make new goals. But me, I've always wondered why people would wait until New Year's to choose to "do better" when every day that we wake up is a new start and a chance to right our wrongs.
That was until last night, New Year's Eve 2015. This year has been a year of a lot of crying, praying, and a constant battle it seems like. But last night, I laid it all on the altar.
Last year my daughter turned 20 and she is what they say "feeling herself". She's becoming more and more disrespectful towards me with her words, she's hanging around the wrong crowd, she took a "break" from college, and I can go on and on. I'm a single parent so I try to lead by example. That hasn't seemed to have an effect on her at all.
I'm in no way saying that I expect my daughter to be on a level of maturity it took me 40 years to get to, but I do expect her to make better choices as a young adult. As a parent, it's hurtful to see her go down a path of destruction and not be able to save her so to speak.
But last night, I had a sense of calmness as I prayed the new year in. I prayed that the devil would release his grip on my child. You see, 2015 was a good year for me. A good year for 'The Praying Woman' blog. A good year overall in other areas of my life. I guess the devil didn't like that. He had to get to me some other way.  But whenever you're spreading the Gospel, these things should be expected.
After I was done praying, I turned it over to God and promised that I would no longer allow the devil to destroy my home or use my child to do so. I cried my last tear over this situation. I know my prayer was heard. I have faith that 2016 will be a better year than last year. I'm declaring it! In Jesus' name!
I don't know how God's going to handle this, but I can't wait to see what He has up His sleeve.
Whatever was bothering you last year, it's not too late to lay it at the altar. Place it in God's hands and don't look back.
God bless you all!