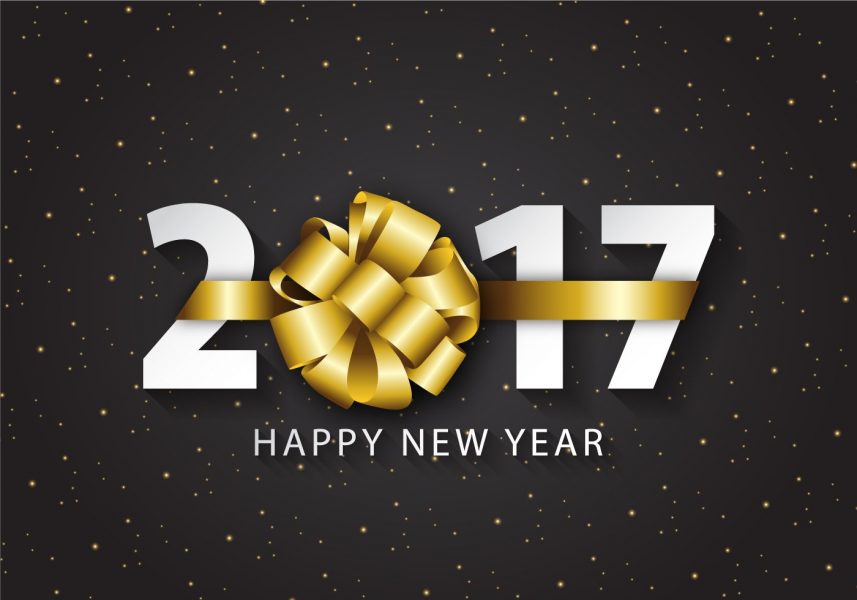 Forgetting those things which are behind and reaching forward to those things which are ahead.~ Philippians 3:13
As this year comes to an end, I often stop and reminisce on all the blessings I've had. Not just this year, but in my lifetime. Sometimes we get so fixed on our current situation that we fail to praise God for all that He has already done.
This year may not have been an easy one for you. You may have lost a lot of things in 2016. But don't let it diminish your faith. Remain faithful. God will surely see you through and turn it around for your good! He always does.
For me. this year has been a year of a lot of crying, praying, and a constant battle it seems like. I'll be honest… There were times when I contemplated shutting down ThePrayingWoman.com because of other issues I had going on in my life. The enemy tried it! But God….
One day I was talking with a good friend about it and before I could even finish my sentence she said "DON'T DO IT!..Don't you know that the enemy is attacking you from every direction because he hates what you're doing for the Lord?"
I was speechless. I couldn't respond. She was right… The attacks were attempts to get my mind off  God and on my problems… and it almost worked.
There were a few things I was in constant prayer about in 2016 and I didn't know if I was missing whatever it was that God was trying to show me. Change wasn't happening fast enough for me , But in the words of my friend, Tasha Cobbs, "Jesus Did It!" He always does. Why do we even stress ourselves out about things we have no control over? I have no clue…
But I do know that God has never let me down. Not in 2016 and I'm not expecting Him to start in 2017. Everything that I went through in 2016, God showed me that every step of the way, He was in control. I wanted things to flow exactly the way I had in my mind, but God had other plans. Better plans. Thank you Jesus!
I try to avoid making new year resolutions, because I 'll be honest, I never keep them! However, this year I'm going to make a daily effort to work on:
More Family Time
Eating Healthier
Volunteering/ Donating  More
No more Diet Coke: ( Please pray for me! )
Living everyday as if it's my last
Finish writing my book
But enough about me…
What are your 2017 goals? … and What would you like to see more of or less of on ThePrayingWoman.com?
I want to thank you all for another wonderful year of support. You have no idea how much you have encouraged me to keep doing what I do. You make it all worthwhile.
Special thanks to all my guest bloggers. I appreciate each and every one of you.
God bless you all and Happy New Year!