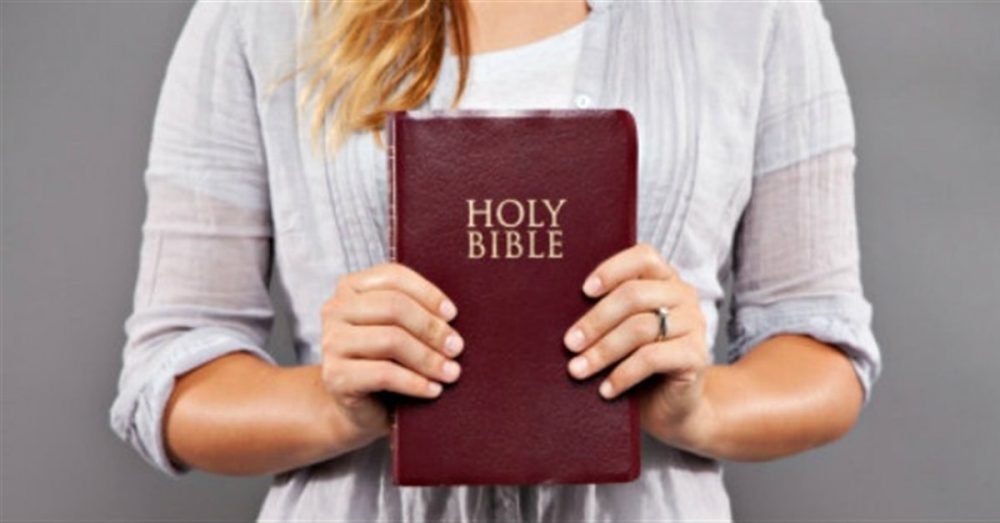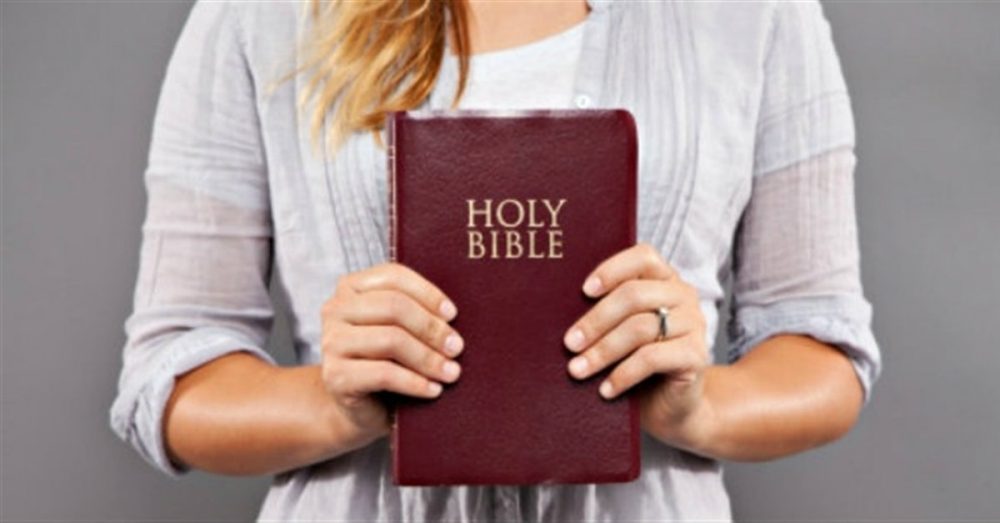 Admit it, there are parts of the Bible that are difficult to digest. Certain words sting going down and sometimes cause us to question our faith.  Let's be honest, we are all sinners. We all fall short at times because we are all human and you and I both know there's no such thing as a perfect human. Even if you feel like you are perfect at something, there is something that you are struggling with. Whether it's forgiving someone, Fornication, or telling little white lies every now and then.  Myself included. We sometimes try to twist the words of the bible to read the way we want them to read, when in actuality God's word is pretty straightforward and clear.
Here are 20 scriptures that can be hard to digest at times:
1. "Even if they sin against you seven times in a day and seven times come back to you saying 'I repent,' you must forgive them." –Luke 17:4
2. "But I tell you, do not resist an evil person. If anyone slaps you on the right cheek, turn to them the other cheek also."- Matthew 5:39
3. "If a man lies with a male as with a woman, both of them have committed an abomination; they shall surely be put to death; their blood is upon them." – Leviticus 20:13  
4.  "And I say to you: whoever divorces his wife, except for sexual immorality, and marries another, commits adultery." -Matthew 19:9
5. "And if she divorces her husband and marries another, she commits adultery." Mark 10:12
6. "And whoever marries a divorced woman commits adultery." -Matthew 5:32
7. "And when you stand praying, if you hold anything against anyone, forgive them, so that your Father in heaven may forgive you your sins." -Mark 11:25
8. "For this is the will of God, your sanctification: that you abstain from sexual immorality; that each one of you know how to control his own body in holiness and honor." -1 Thessalonians 4:3-4
9. "If anyone, then, knows the good they ought to do and doesn't do it, it is sin for them." -James 4:17
10. "Whoever claims to love God yet hates a brother or sister is a liar. For whoever does not love their brother and sister, whom they have seen, cannot love God, whom they have not seen.  And he has given us this command:Anyone who loves God must also love their brother and sister." -1 John 4:20-21
11. "Wives, submit to your own husbands, as to the Lord. For the husband is the head of the wife even as Christ is the head of the church, his body, and is himself its Savior. Now as the church submits to Christ, so also wives should submit in everything to their husbands."- Ephesians 5:22-24
12. "Do not be unequally yoked with unbelievers. For what partnership has righteousness with lawlessness? Or what fellowship has light with darkness?" -2 Corinthians 6:14
13. "But I say to you, Love your enemies and pray for those who persecute you." – Matthew 5:44
14. "Give to the one who begs from you, and do not refuse the one who would borrow from you." -Matthew 5:42
15. "Whoever oppresses a poor man insults his Maker, but he who is generous to the needy honors him." -Proverbs 14:31
16. "Don't judge, so that you won't be judged.  You'll receive the same judgment you give. Whatever you deal out will be dealt out to you."- Matthew 7:1-2
17. "Do to others as you would have them do to you."- Luke 6:31
18. "Honor the Lord with your wealth and with the firstfruits of all your produce;"- Proverbs 3:9
19. "One gives freely, yet grows all the richer; another withholds what he should give, and only suffers want." -Proverbs 11:24
20. "Whoever says "I know him" but does not keep his commandments is a liar, and the truth is not in him."- 1 John 2:4
However, the good news is that it's not too late to get it right. With God's help, we can all strive to live righteous.
What are some scriptures that you struggle to understand or honor?
"If we confess our sins, he is faithful and just to forgive us our sins and to cleanse us from all unrighteousness." -1 John 1:9