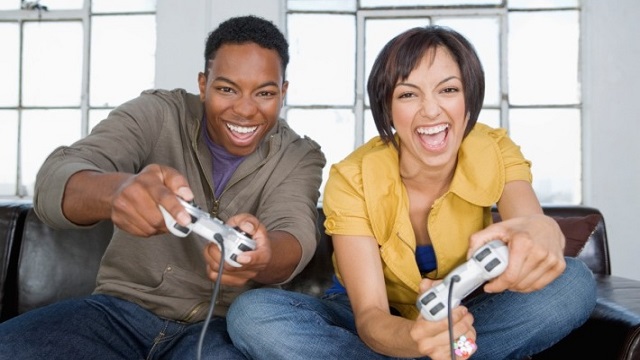 What should friendships between Christian single men and women look like?
They say that in all opposite-sex friendships, one person is madly in love with the other while the other is not. The one in love will sit, waiting and hoping for them to realize they are the "one." That if given enough time of their "friendship," one day it will work out and they will both be in love at the same time, getting married, have a million babies and live happily ever after. 

Hmmm, well, yes, it could happen. Why? Because I know of folks who were friends for a long time and eventually did get married and are living happily ever after—minus the million kids, maybe just one or two. But my question today is more along the lines of can you have friends of the opposite sex and it not turn into love? And not turn into something you regret. Is it possible?
I am an advocate for Godly friendships with the opposite sex, but I have also heard many arguments suggesting that Christian males and females cannot be friends. Majority of marriages are developed from friendships, which shows the reason why they are necessary, not only for potentially meeting your spouse, but also for learning how to have friendships that require boundaries. Yes, boundaries must be established. This way there are no surprises.
Here's 3 Tips for Having Godly Friendships with the Opposite Sex:
View them like you would a brother or sister.
The bible states in, 1 Timothy, 5:1, "Do not rebuke an older man but encourage him as you would a father, younger men as brothers, older women as mothers, your younger women as sisters, in all purity." Now, being real, you would not go to bed with your brother or sister, nor would you disrespect their boundaries. We do not need to get technical with the friendship turning into something more. The point is to treat them like you would a brother or sister.