2. Wash the dirty laundry.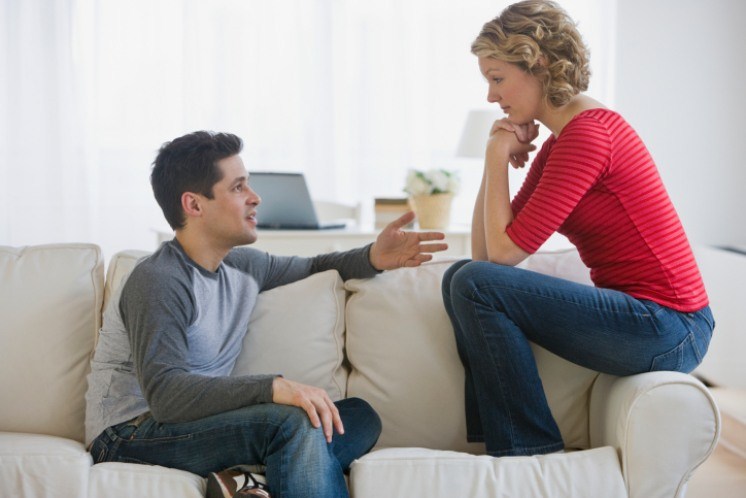 To make her holy and clean, washed by the Cleansing of God's word." Ephesians 5:26
I'm not sure how you run things in your home, but dirty laundry can only sit for so long before it begins to smell through the whole house. This is the same with built up frustrations, issues, or disagreements that have not been dealt with. This truly disrupts the atmosphere of a home, because just like laundry can smell overtime, suppressed issues can as well. This can promote secrecy, lies, and many other actions to come forth when there hasn't been a fresh moment of opportunity to wash those things through. This should be done at best once a week and at minimum every two weeks. An intentional time to talk and voice a no judgment, no offense, full of unconditional love honest conversation.