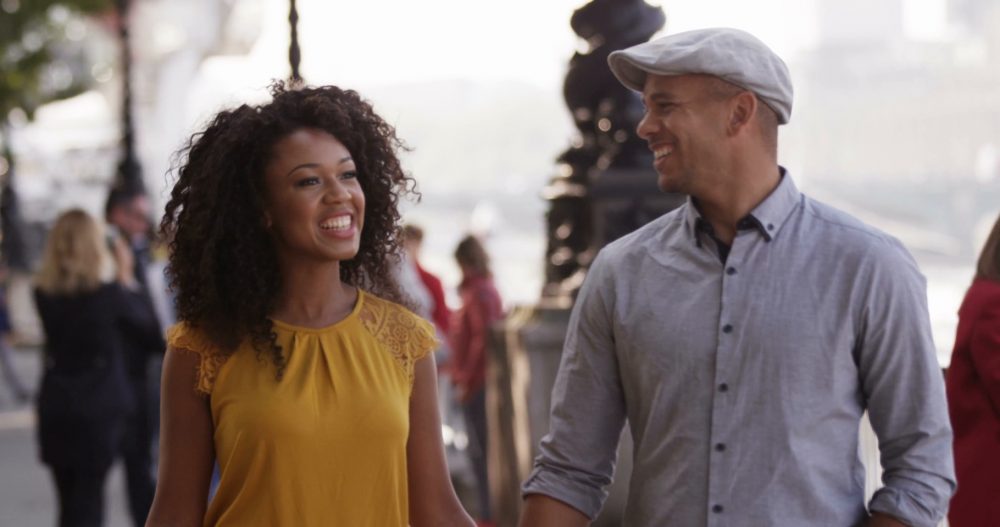 Setting marriage goals has become an annual tradition in our home for the past 18 years.
As a matter of fact, we started setting goals for our lives together even before we were married during our short 8-month engagement.
And you know what? Setting marriage goals has been revolutionary for our marriage. And here's why: Because with a plan, we are able to work toward and achieve a common goal together for our future.
So one thing is certain, the best way for your marriage to thrive is to sit down and talk about what you would like to achieve together.
When setting your common goals, it is important to make sure that you are not neglecting your personal goals.
We've learned to weave together our personal, family, and marriage goals in a way that compliment each other. This is a great way to make sure that no one is disappointed and no goal is left behind.
Here are 5 Reasons to Set Marriage Goals…