4. You never pick "good guys"
You have a dream of the perfect guy but in reality you always go for a guy that other people question you about.
You are constantly in defense mode about the guys you choose.
Realize that if people are questioning you, it's because they see a clear difference in what you've said you wanted in a man and the guy you are actually with. Maybe its time to examine yourself to find out why you go for guys that don't meet your standards.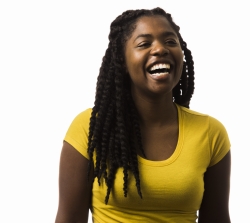 Latest posts by Nina Elaine
(see all)