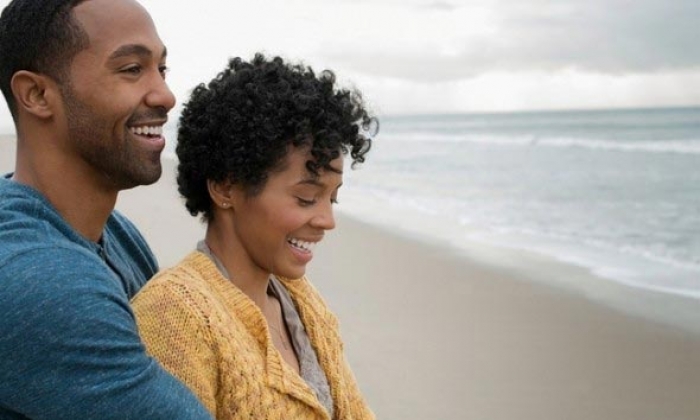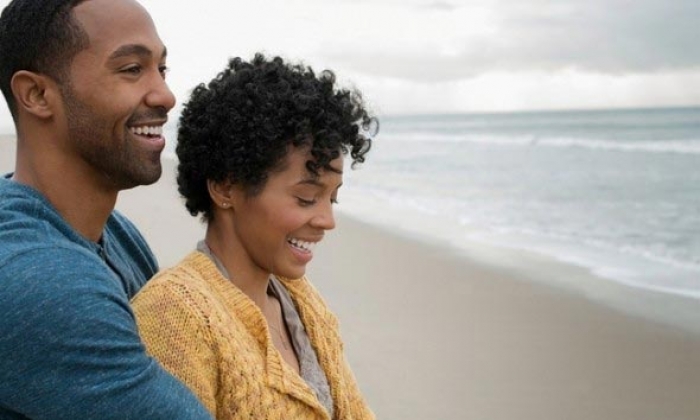 I have a friend who says that relationships are like gardens, they must be cultivated.
She also said that the most difficult thing to restore is a broken relationship. Though it is difficult to do, broken relationships can be restored and as with other issues of life, the Bible has guidance for this.
Here are 5 Biblical steps for restoring broken relationships.
1. Be Sure All Are Committed With Love
Greater love hath no man than this, that a man lay down his life for his friends. – John 15:13
Loss of commitment in a relationship will lead to a breakup. Cultivation of a relationship requires hard work and much love. Lovingly remind others in a broken relationship that you care for them. Tell them you are committed to restoring the relationship and keeping it healthy.
Ask them if they are willing to do the same. Commitment to the relationship is the first step to restoration and all parties in the relationship must be committed to it.