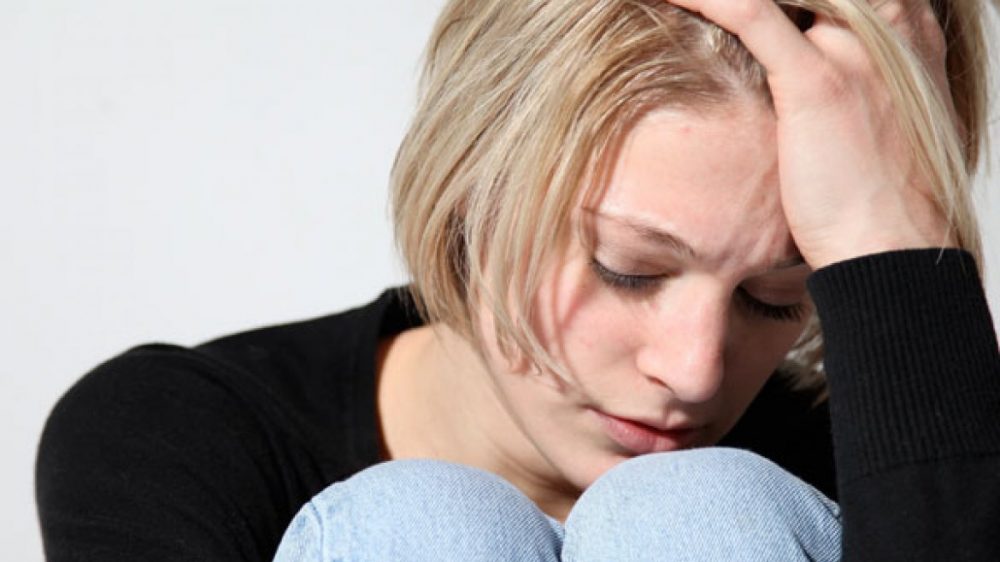 1. God is only good when our life is good.  
Is God only good until his next miracle?
In the Bible when Jesus was traveling, He would perform many miracles.  He healed the blind, the lame, the leper, even raised the dead.  He fed 5,000 people with just five loaves of bread and two fish.  Each time Jesus performed a miracle people wanted more.  Was Jesus only good until the next miracle He performed?  Of course not, God is good all the time.
No matter what our circumstances are we can trust that God is never evil—He is always good.
"For the LORD is good and his love endures forever; his faithfulness continues through all generations" (Psalm 100:5).