Let's face it we've all been there. Whether you were the cheater or the cheated. It's not a good feeling coming from either side of the fence. Especially, if you know that you've done all that you can to be the "PERFECT" mate. Which brings me to my next point… Ladies, It doesn't matter how well you know how to cook, How clean you keep the house, How "good" your hair is, and most importantly How good your sex is. No one is exempt from being cheated on. The question is how do we deal with it when it happens?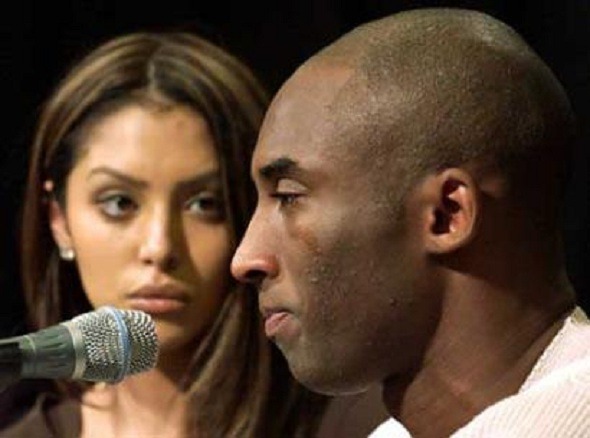 Now we've seen this scenario a million times…. I always say "Man+ Money= Power" And women are more willing to forgive a man with Money and Power than a broke man. I'm a firm believer that when you have a man with money, (whether he's a celebrity or just well established in any career) cheating is part of the territory! I know a lot of you are saying to yourself " That still does not give him the right to cheat" And you are absolutely right! So what do you do?
A lot of couples simply resort to being just "roommates". The trust is gone, The passion is gone, The communication is gone. What else is there to hold on to? Is it the obvious answer?… It's cheaper to keep her (or him). Or just maybe the cheated is living in some delusional world thinking that sleeping in two different rooms/not having sex will some how solve the problem in time…NEWSFLASH!!! Now you're just giving him/her your signed seal of approval to cheat.
What happens when there's kids involved? Ask any woman why she stays after infidelity and her answer will most likely be " The Kids" which is only true maybe 30% of the time. Truth is she's staying whether there's kids involved or not. I talked about how money gives the cheater power in a relationship. What about when the cheated is the one with the money and power? When is prayer just NOT enough?