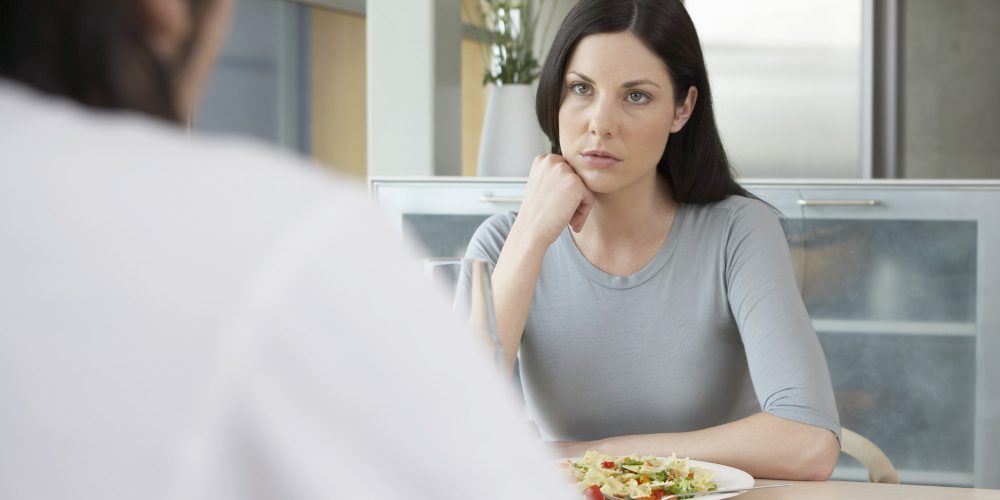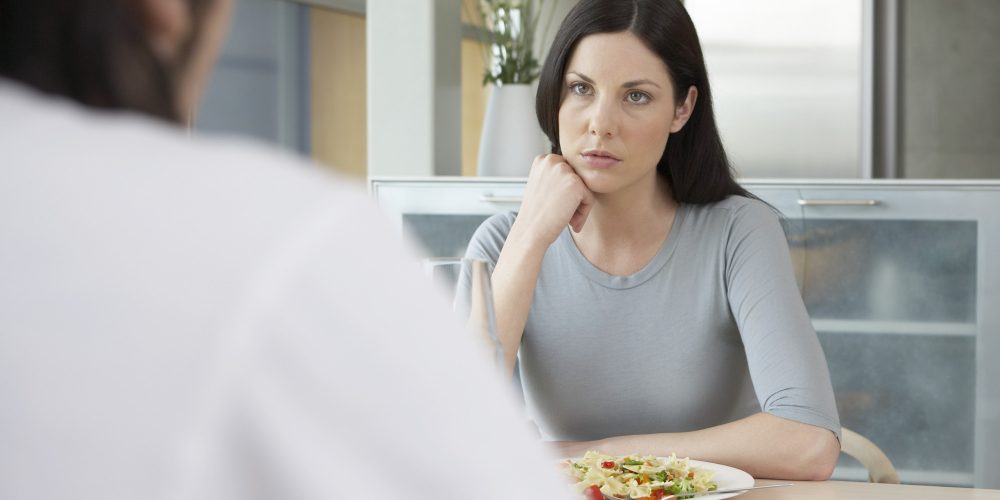 Many times I found myself praying to God to remove and eradicate the feelings I felt for the man who awakened feelings in me I thought had died when my husband died.  He strategically awakened feelings in me with the sole purpose of his gratification and nothing else. It was the Holy Spirit that revealed his deceptive nature to me.  Not trusting the signs, God sent a prophet to prophesy about the spiritual cleansing I was about to encounter.
Praying was not working fast enough to rid me of a familiar hurt I no longer wanted to feel.
The Holy Spirit guided me to 2nd Corinthian 8-9 when Paul pleaded with the Lord three times to remove the thorn the devil placed in him to torment him. I then began to understand why the Lord was not going to remove these feelings I so desperately wanted depleted from my being. 
I heard in His still small voice, "Faith, My grace is sufficient and My power works best in your weakness." 
What?  Never had I been in a situation when that particular scripture was applicable to my life; or I never realized it before then.  The relationship with this man literally broke me emotionally, but through much prayer and supplication, it resurrected me spiritually! 
I am reminded of the scripture, "in all things give thanks" .  I thank God I was chosen to endure such devastation because it prompted me to desire a closer relationship with God and it also awakened knowledge of the true love God has for me. 
No longer concerned with condemning this man, I was now searching for scripture (s) to help me get through this tough time. I found comfort in the scripture, He would never leave nor forsake me.  Meaning God has never disconnected Himself from me emotionally; it was I who disconnected from Him; nor has He left me; He was right there all the time, even though many times I felt so alone.  Once I came to the realization of God's love for me, His protection, and my renewed connection to Him, I was ready to begin the healing process.
Here are 3 Ways I Turned That Heartbreak Around For My Good:
#1- I had to first start with the true meaning of love:
1 Corinthians 13:4-8:  Love is patient and love is kind. 
When I fully understood God's unconditional love for me and the man who awakened such feelings in me, my focus changed from him to me. I had to love this man through the hurt, through the pain, and through his deception; agape love. It was not easy but it was necessary.  Yet, I was reminded of Mathew 5:46, for what reward do we have if we only love those who love us?
#2- I began to pray the prayer of David:
Psalm 51:10:  Create in me a clean heart and renew a right spirit in me. 
I wanted to rid myself of anger, malice, and any emotion that was not pleasing to God.  God never said weapons would not form, but He did say they would not prosper.  In prayer we have to be transparent, confessing our own sins before we can even ask for anything.
My father always told me, your name is all you have.  Opposite of Jabez which means pain, Faith, means confidence in God.
#3- I began to pray the prayer of Jabez:
1 Chronicles 4:10:  Oh, that you would bless me and enlarge my territory! Let your hand be with me, and keep me from harm so that I will be free from pain."
And God granted Jabez's request.  God also answered my request.  God never ends a story without showing His glory. Everything this man took from me through deception, God gave it ALL back to me, plus extra! 
Matthew 6:6 reminds me that if we pray in secret, God will reward us openly. 
Since that time, prayer has become a part of my daily routine seeking God's direction and His will for my life.  I can only be thankful for the hurt I went through, it changed my life for the better.