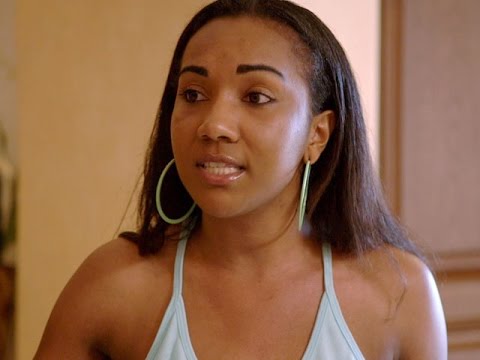 "Preachers' Daughters" has decided to tackle the topic of Christianity and homosexuality in a way that no other show has done before.
On this season of Preacher's Daughters (episode 2), The house gets heated. Cierra Confronts Kristiana About What God Says About Sexuality after Kristiana confesses that she struggles with her sexuality.
For Cierra, there's no denying what it says in the Bible, which she believes is very clear about the topic of homosexuality.
She stated, "If we all come from Christianity and we're all reading the same Bible, then I feel like we all should come to the same conclusion — that that's something that's against God's Word,"