[tps_header]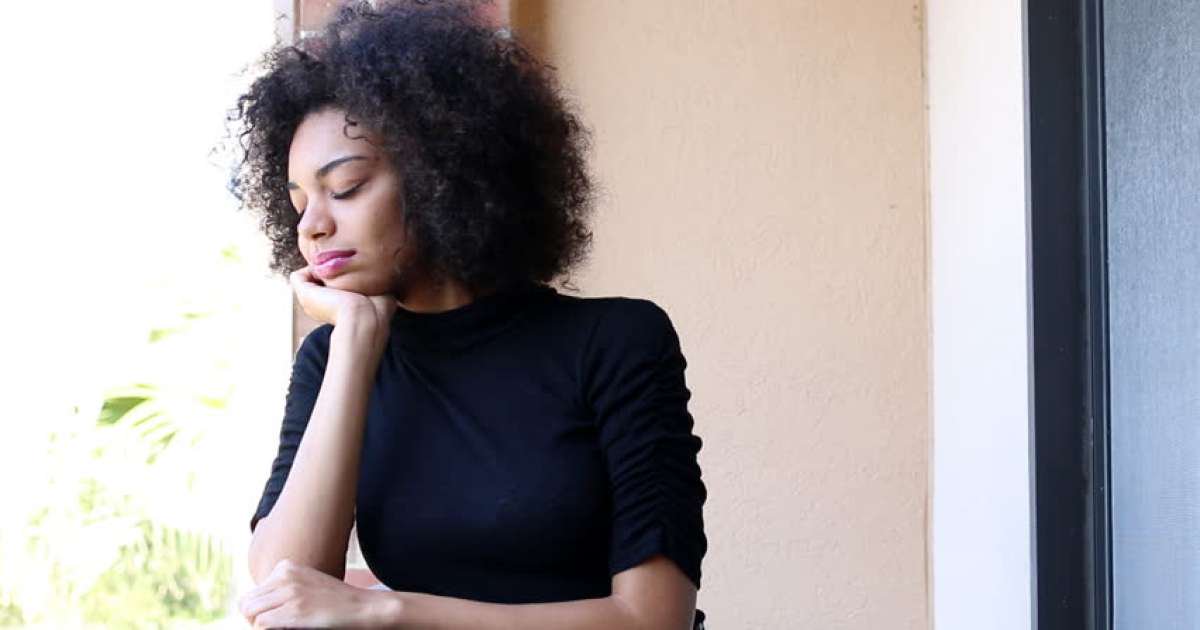 [/tps_header]
4 Things To Do While You're Waiting on God To Answer
Waiting for an answered prayer from God can be mentally agonizing.
Why hasn't anything come yet, you wonder, from your waiting?
Is God holding off a little?
Do you think He's disappointed in you? Sometimes the waiting becomes the focus of our lives, almost to the point where God comes in second. In fact, God desires for us to seek Him during this season.
Fortunately, the following practices can help you find peace when the waiting feels overwhelming.
Waiting can feel like the most dreadful time in our lives. Here are 4 Things To Do While You're Waiting on God To Answer…
1. Pray For God's Wisdom
God says for us to ask and it will be given to us. I've never heard of God trying to quiet us down from praying too much.
He's a giving God, but He's the wisest giver of all time – even when he gave Abraham and Sarah a son at such an old age.
He will give you what you need in the time He knows is perfect for you. I don't believe God sees aging the way our natural, humanly bodies do. We see wrinkles setting in; God sees exaltation.
"So the LORD must wait for you to come to him so he can show you his love and compassion. For the LORD is a faithful God. Blessed are those who wait for his help." Isaiah 30:18