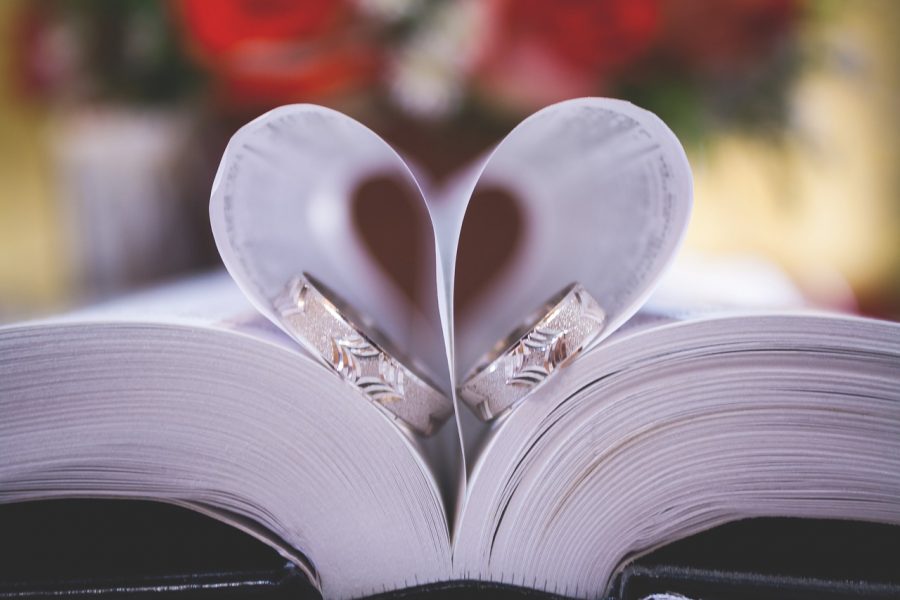 We all want to have a thriving marriage right?
We want to be happy, fulfilled, and loved within our marriage and for our spouse to meet our needs. Wanting some of these in our marriages isn't necessarily bad, but neither are they the point of marriage.
What makes up a Christ-Centered, Godly Marriage? Here are 6 Ways to Know You're in a Christ-Centered Marriage…
1. Selflessness
A mark of a Godly Christian is their willingness to humble themselves and be selfless towards other.
This is true especially in marriage, where we are called to be selfless to each other and put our spouses needs first. This is an effective way towards a happier marriage.
"Do nothing from selfish ambition or conceit, but in humility count others more significant than yourselves. Let each of you look not only to his own interests, but also to the interests of others. Have this mind among yourselves, which is yours in Christ Jesus, who, though he was in the form of God, did not count equality with God a thing to be grasped, but emptied himself, by taking the form of a servant, being born in the likeness of men. And being found in human form, he humbled himself by becoming obedient to the point of death, even death on a cross." ~ Philippians 2:3-8
The practice of selflessness, putting each other's needs before your own, is very difficult, because by nature we are selfish beings.
However, practically speaking, many benefits arise from both husband and wife mutually prioritizing the other's needs.
When both parties make an effort to please one another by putting their needs/wants/desires first, a magical thing happens: both husband and wife are getting there needs met.