[tps_header]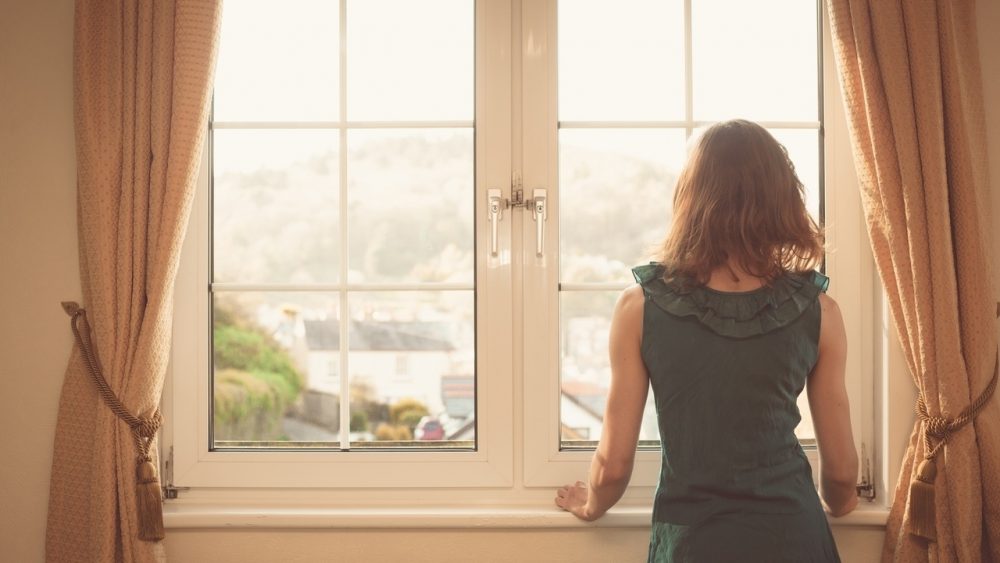 [/tps_header]
Only a few weeks ago, I ventured back to my wonderful home state of Georgia. Getting on the plane I found myself waiting, and as my journey progressed I realized how much waiting was a part of my trip itinerary.
Waiting to get on the plane. Then waiting to get off the plane. Waiting for my family to pick me up or waiting for a call back. Waiting to meet my friend or waiting at the Starbucks drive thru. Lots and lots of waiting.
Of course waiting is a normal part of our week, whether it's waiting at the doctor's office, waiting at the restaurant or waiting for a meeting to start.
Sometimes we wait with great patience and sometimes we don't.
When you're in a season of waiting, it can feel like an eternity, and if you're like me the word patience won't even find its way to your vocabulary.
So….
How do we wait with patience?
and How do we wait with purpose?
How do we wait without losing it?!
We all know that "the waiting season" can be a frustrating season, especially when you feel as though your life has been put on stand by.
I'm currently in a season of waiting. Waiting for the next job, next person to serve, next door to open, and the next assignment from God.
Maybe you're waiting for a future spouse, or test results, or a breakthrough in your finances, and maybe you've been waiting for a few weeks, months, or years.
But the truth is that no matter the amount of time you have to hold on, God will remain faithful. And if you're like me you're wondering what you can do while you wait for the next move of God?
Here are seven things you can do While You're Waiting On Your Breakthrough…