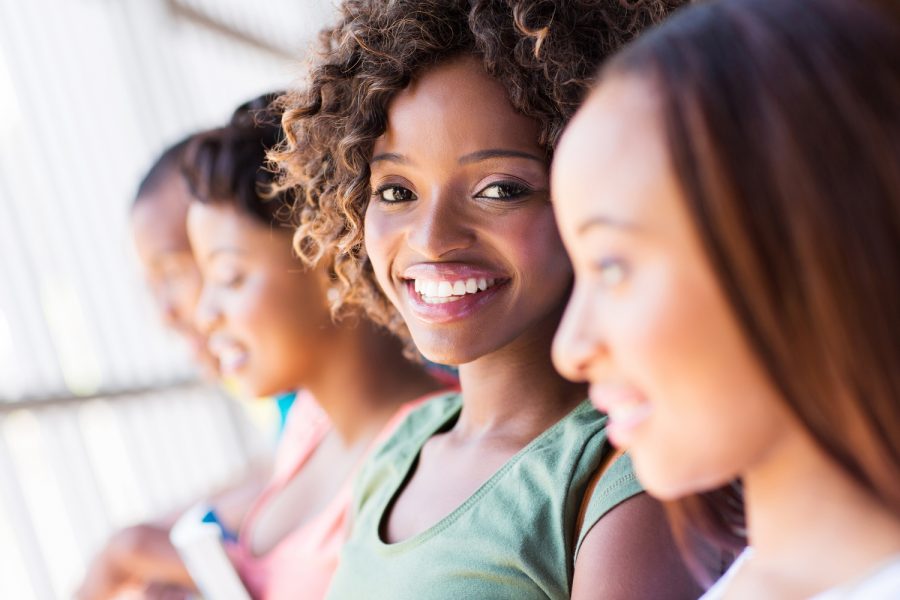 3 Women Who Shattered Glass Ceilings In The Bible…
The Bible is filled with stories about strong Christian women, from Priscilla the missionary to Lydia of Thyatira.
Here are three women in the Bible who shattered glass ceilings in the New Testament:
Martha of Bethany
When Jesus visited Martha's home in Luke 10, she prepared a meal for His followers. While she did this… her sister, Mary, sat at His feet.
Martha complained about her sister's laziness, but Jesus rebuked her when He said, "Martha, Martha, you are worried and troubled about many things. Only a few things are important, even just one. Mary has chosen the good thing. It will not be taken away from her" (Luke 10:41-42).
Biblical scholars and evangelists have painted Martha's actions in the Gospel of Luke in a bad light, but she was far more than a one-dimensional figure.
Martha was a diligent worker, and she could be counted upon to get things done…but she also had a faith that was as strong and fiery as her sister's.
When their brother, Lazarus, passed away, Martha knew that Jesus Christ could raise him from the dead.
Mary stayed home while Martha left the city to meet Jesus and His disciples, and on the outskirts of Bethany, she boldly proclaimed that Jesus was the Messiah.
Martha's faith was rewarded when Lazarus was brought back to life, and their story is still one of the best examples of Christ's resurrection power.
While women like Elizabeth and the Virgin Mary were revered because of their children, Martha was respected because she was a well-rounded woman of faith.
She contributed her heart, her mind, her hands, and her life to the cause of Christ in an era when women were expected to be seen and not heard.
Phoebe
In Romans 16, Paul tells the church in Rome that he has entrusted his letter to Phoebe. Phoebe was a servant of the church in Cenchreae. But why would one of the most prominent Christians in the early church give his epistle to a woman?
Unlike many of her contemporaries, Phoebe was also a deaconess. This role was all but unheard of in the early church, when men and women were not viewed as equals.
Phoebe distinguished herself as a servant leader, providing aid to congregants and church leaders alike.
She attended to Paul when he was in need. As a result, she opened the door for other women to follow in her footsteps.
Mary Magdalene
After making appearances in pop culture, movies, and the musical Jesus Christ Superstar, it's no wonder that Mary Magdalene has earned a bad reputation.
There are plenty of men that see her as a wanton disciple or a reformed prostitute. However, Mary Magdalene was actually one of the most steadfast women of the Bible.
In Luke 8, Mary Magdalene was referred to as the woman "from whom seven demons have gone out" (Luke 8:2).
Jesus was known for casting out demons and healing the sick. The Bible tells us that Mary used her curse to fuel her calling when she left home to follow Him.
Mary was one of Christ's most dedicated followers. She stayed with Jesus during His crucifixion and burial, when all of His male disciples had abandoned Him.
Mary Magdalene was also the first person to see Jesus after the resurrection. She had the honor of telling His male disciples that He had conquered death.
Despite the many attempts to discredit her, Mary is still revered for her unwavering faith and dedication to the cause of Christ.
Latest posts by J Dolores Perry
(see all)