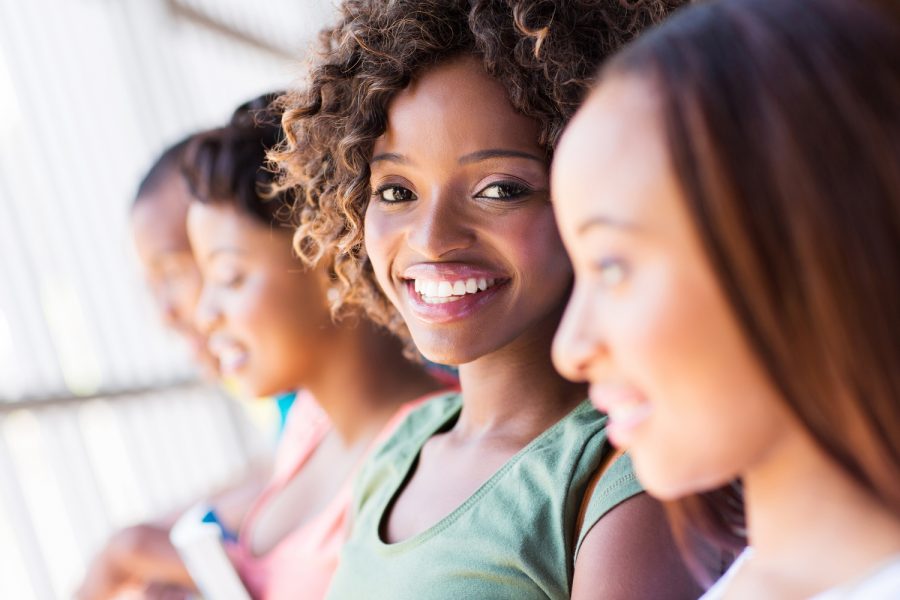 3 Women Who Shattered Glass Ceilings In The Bible…
The Bible is filled with stories about strong Christian women, from Priscilla the missionary to Lydia of Thyatira.
Here are three women in the Bible who shattered glass ceilings in the New Testament:
Martha of Bethany
When Jesus visited Martha's home in Luke 10, she prepared a meal for His followers. While she did this… her sister, Mary, sat at His feet.
Martha complained about her sister's laziness, but Jesus rebuked her when He said, "Martha, Martha, you are worried and troubled about many things. Only a few things are important, even just one. Mary has chosen the good thing. It will not be taken away from her" (Luke 10:41-42).
Biblical scholars and evangelists have painted Martha's actions in the Gospel of Luke in a bad light, but she was far more than a one-dimensional figure.
Martha was a diligent worker, and she could be counted upon to get things done…but she also had a faith that was as strong and fiery as her sister's.
When their brother, Lazarus, passed away, Martha knew that Jesus Christ could raise him from the dead.
Mary stayed home while Martha left the city to meet Jesus and His disciples, and on the outskirts of Bethany, she boldly proclaimed that Jesus was the Messiah.
Martha's faith was rewarded when Lazarus was brought back to life, and their story is still one of the best examples of Christ's resurrection power.
While women like Elizabeth and the Virgin Mary were revered because of their children, Martha was respected because she was a well-rounded woman of faith.
She contributed her heart, her mind, her hands, and her life to the cause of Christ in an era when women were expected to be seen and not heard.
Latest posts by J Dolores Perry
(see all)