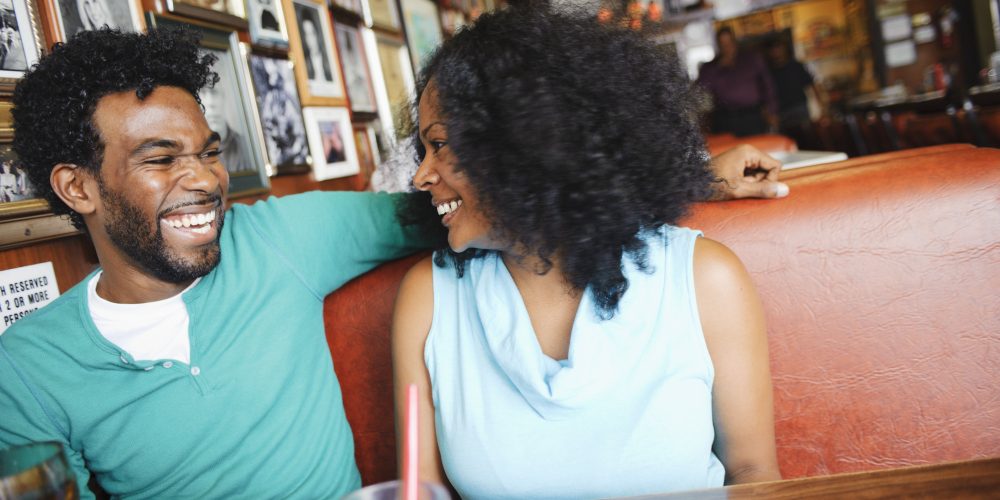 God's Love is the ultimate. Knowing the love God has for you means that you do not have to compromise your relationship with God for others, you do not have to seek fulfillment from others, and you do not have to settle for less from others.
The most perfect love comes from God, and no one on this earth can replace it.
Before, you jump in any relationship, make sure you are strong in your loving relationship with God.
This means knowing that He is always there to help you along the way. Trust Him. Make God the most important in your life. Make Him the love of your life and watch Him work wonders in your relationship.
Here are 4 Ways to Know if God is Happy With Your Relationship…