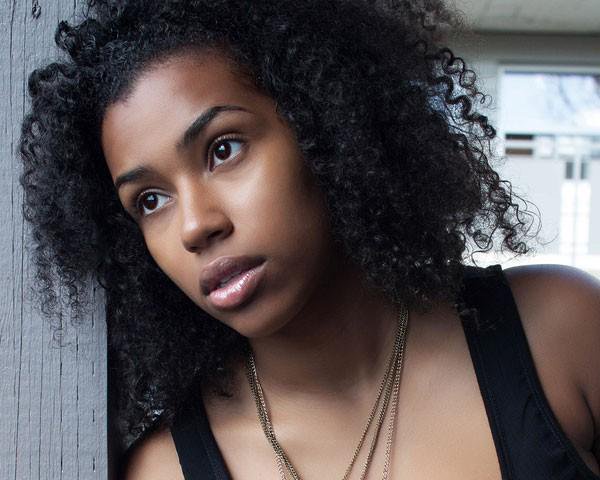 Here are five Ways To Motivate Yourself When You Are Feeling Empty…

Serve Others
Maybe this is one that you wouldn't expect to see on this list, but serving others reminds me of the runner in "Chariots of Fire" where the runner felt God's pleasure when he ran.
I think you'll discover that when you serve others in some capacity, you'll begin to feel your purpose in life that God had planned for you (Eph 2:10), and that should refill your spiritual gas tank.
Our church provides services at a local nursing home, and the way our hearts feel when we leave that place is indescribably joyful. We're not only filled up, we're overflowing.