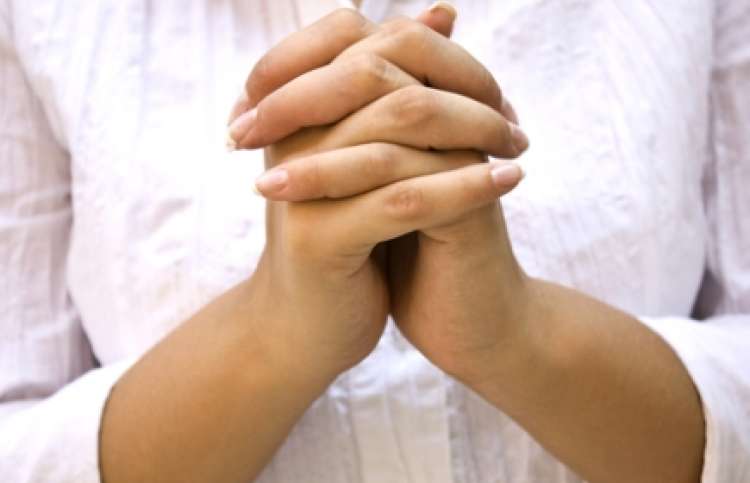 6 Prayers to Pray When You Desperately Need God's Help…
A miracle is a surprising and welcome event that is not explicable by natural or scientific laws and is therefore considered to be the work of the divine.
When Christians talk about a miracle, they mean an event that is not "normal" – that is, one that should not be able to happen according to the laws of nature.
The Gospels describe 35 miracles that Jesus performed. Over half of these 35 stories are about Jesus healing sick people.
Others describe Jesus casting out demons from people.
On three occasions, Jesus brought dead people back to life.
The rest of the stories show Jesus' power over things – changing water into wine, feeding a great crowd with very little food, walking on water, calming a storm.
This is just a snapshot of the miracles of Jesus. These miracles help us to understand that Jesus was more than just a man.
They also show us what God is like – what He cares about and what He chooses to do for His people. That includes us.
Are you in desperate need of a miracle right now? For healing, a financial blessing, etc. If so, here are 6 prayers to pray when you desperately need God's help…
1. For Healing
Often, when we pray for miracles to happen in our lives, we are also praying for healing to happen in our lives as well.
We see countless examples of healing happening in Scripture through Jesus' healing power. The same is possible in our daily lives:
Lord Jesus, heal me. Heal in me whatever You see needs healing. Lord, Heal me of whatever might separate me from you. Heal my memory, heal my heart, heal my emotions, heal my spirit, heal my body and heal my soul.
Lay Your hands gently upon me and Heal me through Your love for me.
In Jesus' name I pray,
Amen.