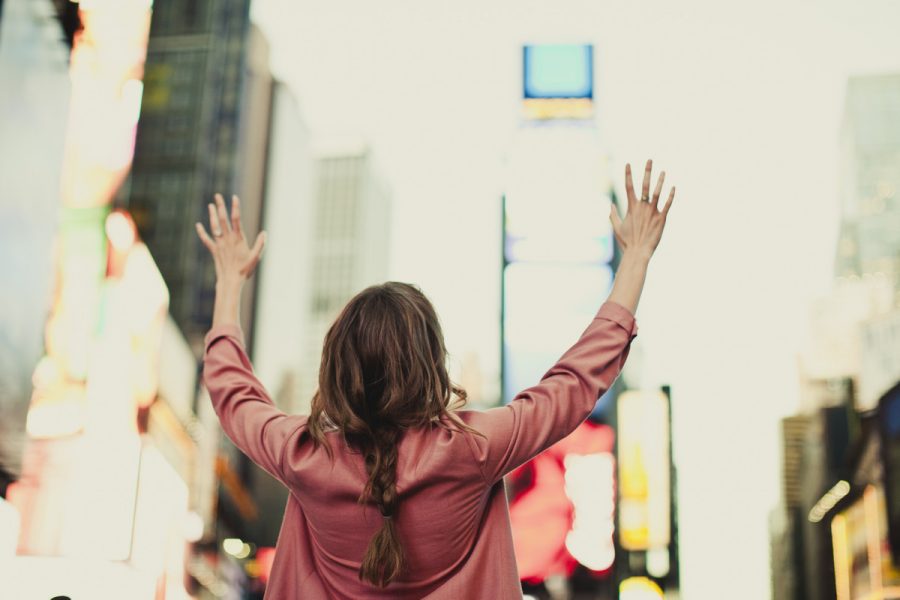 More and more it seems that suffering and hurt are prevalent everywhere we look. School shootings, Police brutality, Terrorist attacks, and other hate crimes are all becoming way too frequent.
I think now more than ever, we need to stand as Christians and unite as one body and pray for our country.
Satan is so easily using people for his wicked agendas. This is not a surprise, but it still hurts.
If you are hurting right now while reading this, know that your tender, loving Father has His arms open and He is always ready to hold you if you just let Him.
Many people that are hurting today are cursing God and some believers have abandoned God. They did not have Christ as their solid foundation.
It is so important to have a strong faith through the best of times so when the winds blow, we will not be moved.
Trials and hard times come for a reason and that is to grow closer to our Father. So, how can we praise Him during the darkest hours? Let us look at scripture for clear examples.
Here are 6 ways to Keep Praising God In Times of Sorrow…