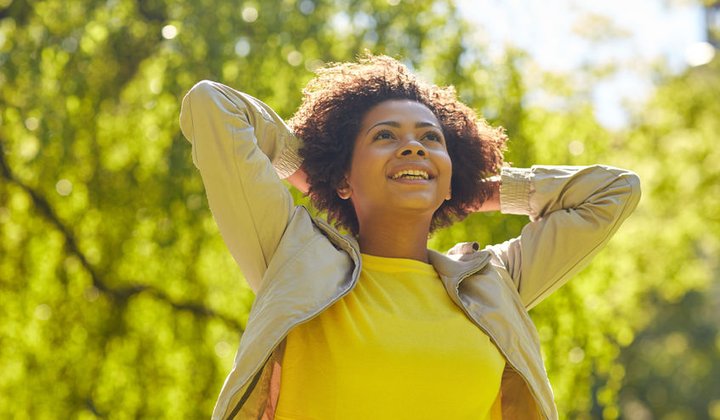 A thousand thoughts might be flashing through your mind regarding what you want for your life. However, you can achieve the highest degree of meaning in your life only by embracing God's purpose for your life.
Questions you might be asking yourself could include:
Why am I here?
What is the meaning of my life?
God wants you to find answers to these questions through your walk of faith and as your relationship with Him grows. He fully intends you to experience true meaning in your life. Experiencing life's meaning begins with:
Deep understanding of God's love
Knowing who you are in Christ, and
Profound awareness of the amazing legacy you have in Christ
Finding and pursuing your purpose is a lifelong journey. Continue to place your trust in God, seek after His will for your life with all your heart, and allow his divine wisdom to guide you as you move forward.
Here are 5 Ways To Live Your Life With Purpose…