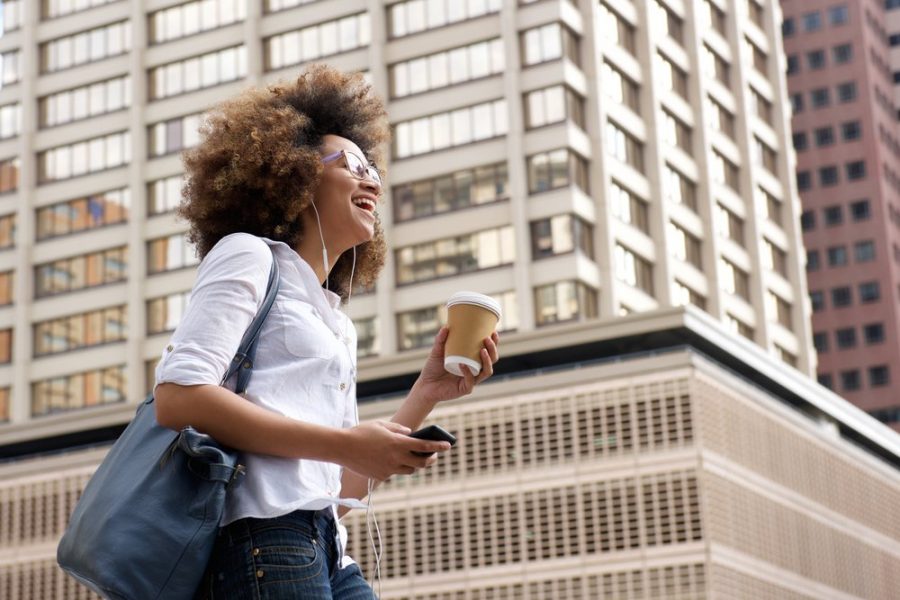 Is there something that you dream about, fantasize about, and keep reaching out for in your life?
Do you battle with an inward tug-of-war that refuses to leave you alone and demands you to long for more in spite of the many challenges you face in life?
If your answer to these questions is yes, then like me, you have been called by God to live a life of meaning, significance and purpose.
It is my belief that we all have been created for purpose, and it is not until we realize, embrace and walk in our God-given purpose that we can begin to live the life of fulfillment and enrichment that we so earnestly desire.
When you awaken to the reality that God has created you for a life of "more", the challenge becomes how to walk in this truth in spite of the everyday challenges that you will surely face in life.
How do you continue to strive to live your life of purpose in the midst of financial hardship, relationship challenges, parenting struggles, emotional roller coasters and any of the myriad of other hardships that you may face on your Christian journey?
Pressing through your challenges to live the purpose filled life that God has destined for you is vital to not only your life, but the lives of all those who are connected to the amazing gift that God has placed on the inside of you.
So how do you show up to answer the call of purpose on your life every single day?
I want to share with you some truths that I have discovered on my personal journey towards walking boldly and powerfully in my God-given purpose.
Here are 4 Ways to Walk Boldly in Your God-Given Purpose…
1. Live Authentically.
Then God said, "Let Us make man in Our image, according to Our likeness; let them have dominion over the fish of the sea, over the birds of the air, and over the cattle, over all the earth and over every creeping thing that creeps on the earth. (Genesis 1:26)
One of the greatest challenges to living out the call of purpose on your life is just being "you."
We are inundated with the opinions of others through so many different channels (i.e. TV, magazines, books, social media, etc.) that it can become very difficult to press through the noise and discover our true self.
God has created you to be uniquely you, and it is your ability to live that out authentically and genuinely that will transform your life and the lives of others.
You have been created in the image and likeness of God so the key to authentic living is staying connected to your Creator so that He can constantly remind you who He created you to be.
2. Stay Focused.
Looking unto Jesus, the author and finisher of our faith, who for the joy that was set before Him endured the cross, despising the shame, and has sat down at the right hand of the throne of God. (Hebrews 12:2)
If you are anything like me, you have all sorts of responsibilities pulling you in multiple directions every single day. If you are going to show up and answer the call of purpose on your life, you must stay focused.
As tempting as it may be, you have to refuse to engage in things that do not speak directly to your God-given purpose.
Remember, your favor, peace and prosperity are wrapped up in the fulfillment of your purpose. Being busy does not equate to living out purpose.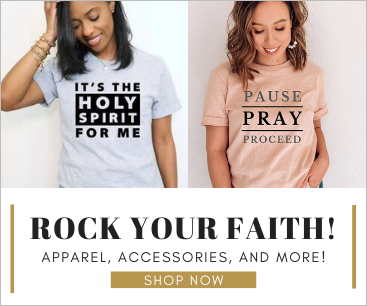 The key to overcoming the desire to want to be all things to all people is consulting with the author and finisher of your faith before you commit yourself to anything.
3. Value God's Approval Over Others.
We are social creatures by nature so we thrive off of relationships; relationships with family, friends and loved ones.
Whether we like to admit it or not, we seek the approval and recognition of others.
There is nothing inherently wrong with wanting to be valued and appreciated by those that you love.
The problem creeps in when we place more value on the opinions of others than we do on the approval of God. Our ultimate goal should always be to please God above all else.
If we strive to please God in all that we do then we will always choose our purpose over what other people desire for our life when the going gets tough.
4. Fight for Your Purpose.
Living out your purpose in spite of the many challenges you face in life is a daily fight.
You have to be willing to battle with both the internal and external opposition that you will face as you strive to live the life that God has destined for you. No matter how hard things get in your life, refuse to ever give up!
When things get difficult for me, I recite to myself Philippians 4:13 which says…
"I can do all things through Christ which strengthens me."
I truly believe that, and it gives me the strength to continue to press forward in spite of my setbacks and challenges.
Be determined to fight for your purpose, and God will give you the grace to keep moving forward.

Latest posts by Erica Wyatt
(see all)