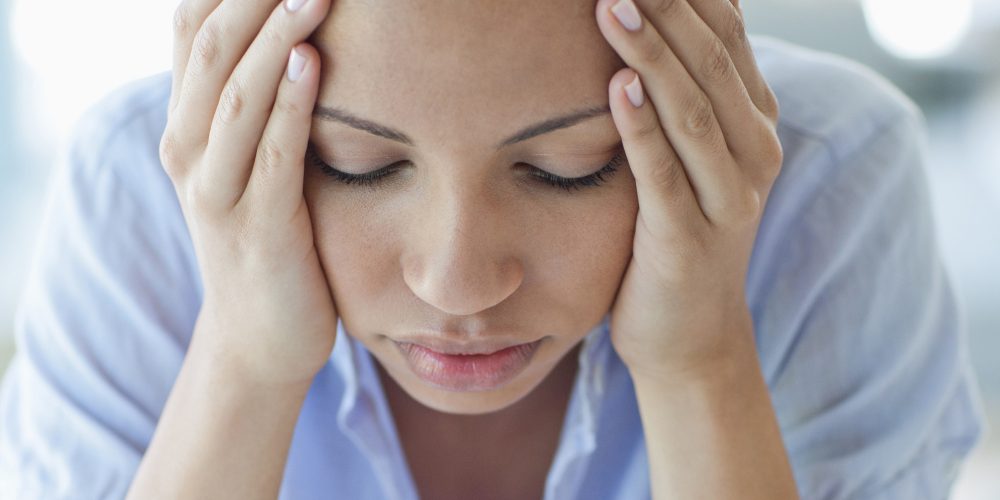 The weapons we fight with are not the weapons of the world. On the contrary, they have divine power to demolish strongholds. (

2 Corinthians 10:4)
Ask most people what's holding them back, and they can commonly give you a long list. Unfortunately, the list is usually wrong.
Because typically, it has a lot of external factors: outside people and things that ignore the real issues, and avoids accepting their role as a co-creator in their life.
Your spouse, ex, or cheap boss are not the reason you aren't achieving your goals. And the government, economy or Dow Jones average are not the reasons either.
Anyone who has fought an addiction, struggled with pride, or had to "flee youthful lusts" knows that sin, a lack of faith, and a worldly outlook on life are indeed "strongholds."
We all have them.
We all have weak areas where we are easily tempted to go astray. If we are not careful and we give into temptation on a habitual basis – a stronghold can form in our hearts and our minds.
2 Corinthians 10:3 & 4 says: "For though we walk in the flesh, we are not waging war according to the flesh.
For the weapons of our warfare are not of the flesh but have divine power to destroy strongholds."
Everyday we wake to a spiritual battle.
If we are unaware of the tactics of our enemy and we let our guard down – we will soon find that there are fortresses and obstacles ahead in our lives. These are areas that in our own flesh – we do not have the power to overcome the enemy.
If we try to go up against the enemy in our own strength – it's only a matter of time until we lose.
But if we go against the enemy with God's divine power – we CAN destroy strongholds.
Here are 5 sources of strongholds you may not have considered:
LIES YOU HAVE BELIEVED:
These include lies about God, about yourself, and lies about how God sees you. Lies that the enemy has been playing over and over in your mind for years, which, in your pain, you've unfortunately bought into.
What lies have you believed?
UNFORGIVENESS:
If you are still nursing bitterness against someone/people, the enemy will take advantage of that to keep you in bondage.
The people who wounded you may not deserve to be forgiven, but we forgive because Jesus Christ forgave us for a an even greater sin against God.
Secondly, we forgive because it sets us free from bondage produced by bitterness.
HEREDITARY:
You may have picked up on the fact that certain unhealthy behavioral and thought patterns present in your life was also present in your father's (or mother's) life, and his father, and so on.
Sometimes, unhealthy, even ungodly family traditions and family patterns is passed down from generation to generation to generation until someone stands up and say, IN JESUS NAME, NO MORE!
UNCONFESSED OR UNREPENTANT SIN IN YOUR LIFE:
The Biblical fact is this, there is no sin in your life that is so great that the cross of Jesus isn't greater than and that hasn't already paid for.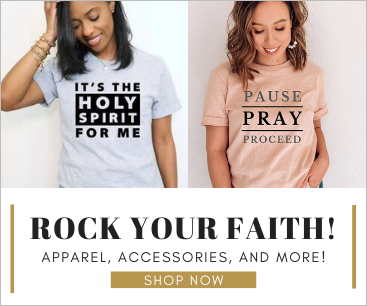 However, the spiritual enemy of your soul thrives on secrecy and will establish a stronghold in unexposed sin in your life.
LAZINESS:
Being content with giving just the bare minimums in all areas of your life (Spiritual, Physical, Career etc.) is a common stronghold that most people overlook until it can't be overlooked any more.
This includes procrastination, no drive to do better or even want better, lack of focus, lack of organization or preparation.
I'm in no way saying that you have to make yourself sick trying to do everything in one day, but do what you can.
"Whatever you do, do your work heartily, as for the Lord rather than for men." – Colossians 3:23