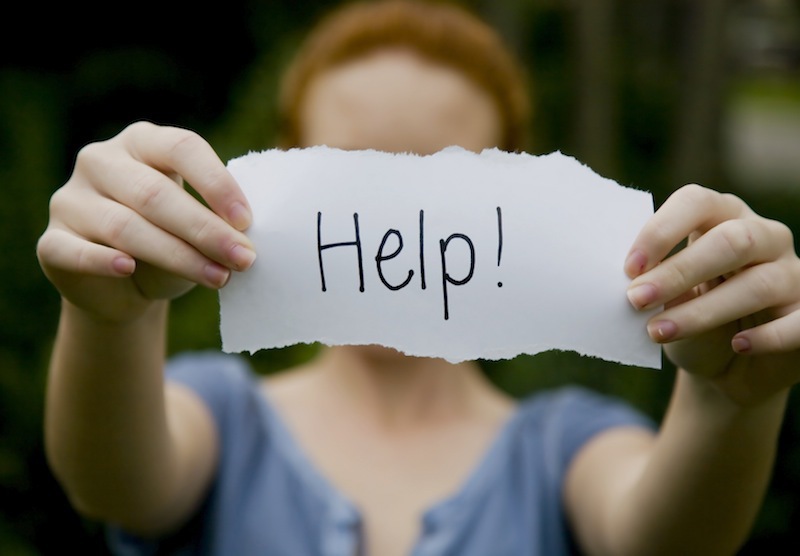 I remember a season in my life in which everything was going wrong. I was waiting to start a job overseas and work in ministry full-time.
Even though God had promised me that this would come to pass, every day I was facing a new obstacle. My Visa wasn't approved in time, my landlord wouldn't release me from my contract and my savings were starting to run low.
To make things worse, my family was going through a hard time as well. Between a separation, unemployment, and money problems it seemed like everybody was in distress.
I can't tell you how many times I cried out to God for help, but nothing happened. The months went by and I started losing hope.
That's when God used scripture to remind me of three important truths.
He is faithful.
I love the song 'do it again' by Elevation Worship because it points out two major events in the Bible. God moved mountains and made a way when there was no way. So simple, but yet so powerful.
You might feel like the mountain in front of you is too big for God, or you might think that He doesn't even want to remove it.
But the reality is, God is faithful and is with us all the time. Caring for us is in His nature and something he enjoys doing even if we slowly lose faith.
If we are faithless, he remains faithful, for he cannot disown himself. – 2 Timothy 2:13
There is a reason.
In John, chapter 11 we learn that Jesus delayed his return to Judea on purpose even though he knew that Lazarus was sick.
He decided to let him die so that his power over death could be proven to the world.
As hopeless as your situation might feel, God can restore your life to its full beauty. You might not be able to see it now, but there is a reason for your current season.
And you can rejoice in the fact that God is using your life to make His name known.
I consider that our present sufferings are not worth comparing with the glory that will be revealed in us. – Romans 8:18
Faith endures all.
The challenges you face serve to teach you to draw strength from God and to trust in Him with all your heart.
Despite everything, you will grow spiritually and find yourself to be more patient because you know what it means to wait. You will become more understanding of others and their shortcomings. And you will be better prepared for the next challenge.
Consider it pure joy, my brothers, and sisters, whenever you face trials of many kinds because you know that the testing of your faith produces perseverance. – James 1:2-3