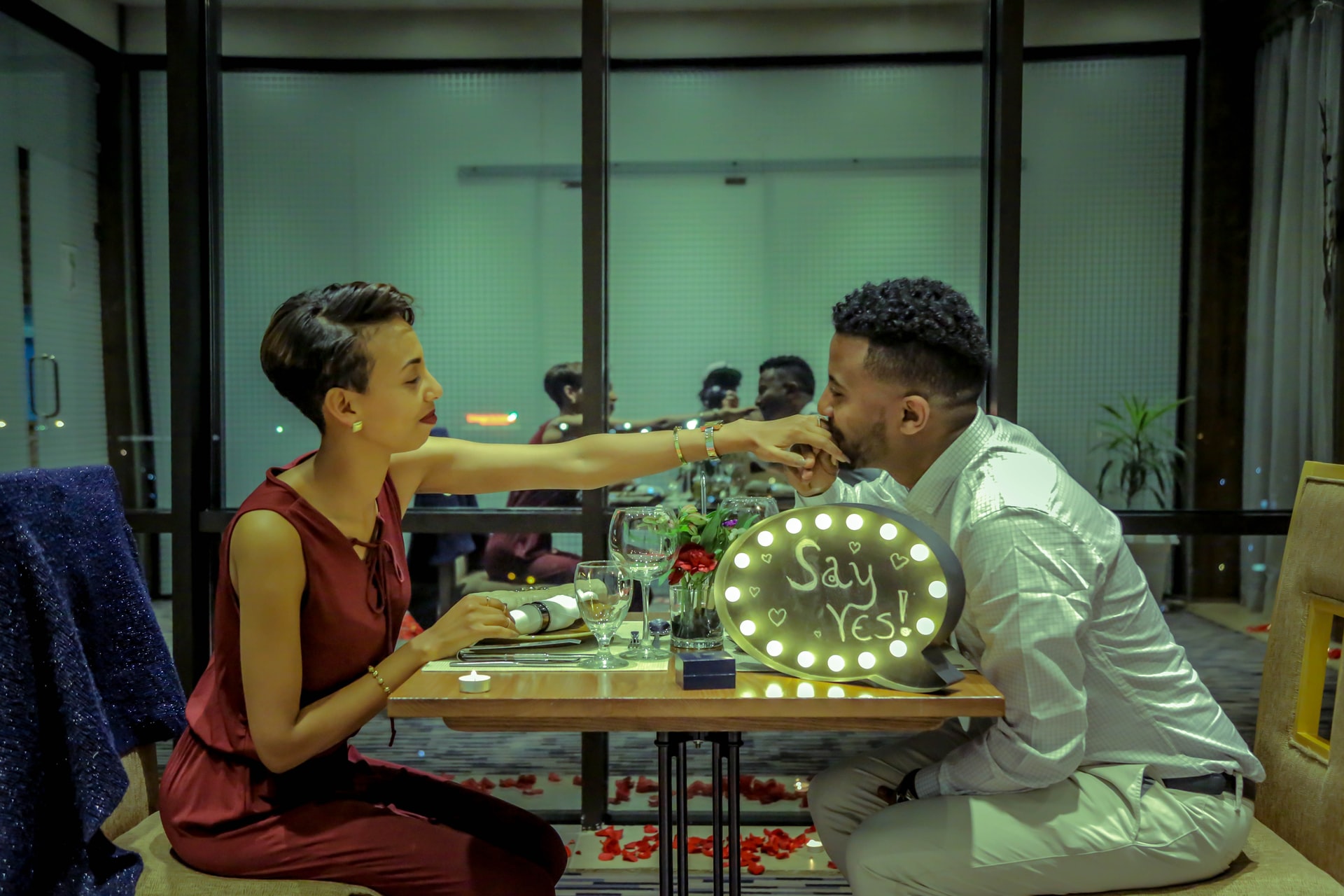 Recently I told the Lord that I wanted to be married in a year. This is certainly not the first time I have shared that with God, I'm 37 years old and patiently waiting for God to graciously answer this prayer.
As I was praying about this, the story of Esther came to mind. It dawned on me that Esther had an entire year of intentional preparation before she was in a position to be chosen by her King. No doubt, Esther's upbringing had positively shaped her character and personality, but in order for her to be queen, there was a specified time of preparation right before she was married.
This got me wondering if I was preparing for my earthly king. In many ways, yes. I have developed my relationship with God and grown in character, accomplished notable things but truthfully, if my husband walked through the door at this very moment, I would not be ready to receive him.
I would want to clean my house, fix my hair, pay off that credit card, go back to the gym, etc. These things may not seem major and they certainly don't disqualify me from having love but I am determined to be a gift to my husband. When I think about God gifting a man with a wife, I imagine the wife to be a blessing in body, mind and spirit. While my future husband should love me just as I am, I am showing him love in this moment by preparing for him.
I want you to imagine for a moment that God is presenting you as a gift to one of his faithful sons. If God presented you at this very moment, would you appear to be a gift physically, mentally and spiritually? Are you a woman of faith but foolish with your finances? Are you physically fit but don't spend time studying scripture? Do you take care of your mental health but refuse to take care of your body?
If you are praying for a husband but not actively preparing for him, you are showing a lack of faith. How can we pray to God for a husband but not prepare ourselves to be a wife? Anyone can be a wife but in order to be a godly wife, we should ask God to help us to prepare so that we can be presented as a gift.
If God answers my prayer for a husband in a year, I want to be ready! Here are a few things I am doing to prepare!
Physical
-Incorporate a simple exercise routine. For example, taking a walk every day or committing to the gym 2 or 3 times a week. I want this to be an established habit when I meet my husband, not something I try to do in order to fit into a wedding dress.
Mental
-Create a rhythm of self-care such as journaling or talking with your pastoral counselors to work through challenges. Reflecting on your life and dealing with your emotions before marriage will help to ensure that you are mentally healthy for a relationship.
Spirit
-Daily Bible Study. Developing the habit of studying God's word on your own and not just relying on your pastor. I recommend the inductive bible study method.
Comment below how you are preparing!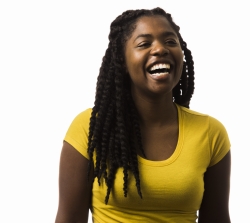 Latest posts by Nina Elaine
(see all)