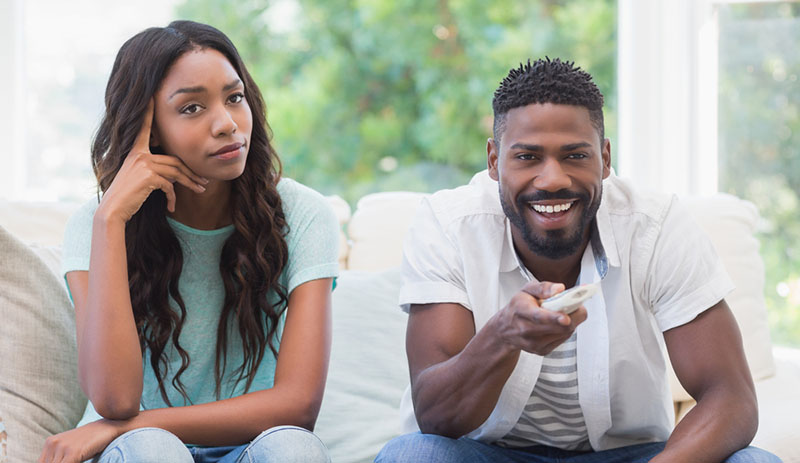 Dear Single Ladies,
The Lord has put it on my heart to share these truths with you. I hope that it will be an encouragement to you and I hope that together we can renew our minds concerning marriage.
1. You shouldn't be ashamed to desire marriage.  
The LORD God said, "It is not good for the man to be alone. I will make a helper suitable for him." Genesis 2:18
It can sometimes feel selfish to want to be married, but marriage is a blessing that God wants you to desire. Simply wanting to be in a relationship with physical benefits without the covenant is selfish, that is the way of our culture.
But God's way raises the bar and calls us to be in true covenant. As we delight in the Lord, we will see his heart in the institution of marriage and truly desire it. In the beginning when God created the world, he said that everything was good except for the fact that Adam was alone.
In today's culture, when we are alone we try to fill that void with unequally yoked relationships, experiences and even careers, but when God saw that Adam was alone he gave him a wife.
If anyone ever tries to make you feel selfish for wanting marriage, gently remind them that it was God's idea.