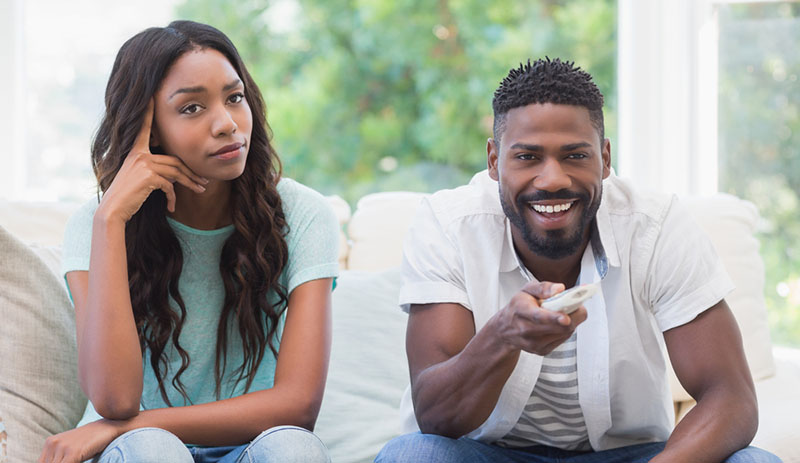 Dear Single Ladies,
The Lord has put it on my heart to share these truths with you. I hope that it will be an encouragement to you and I hope that together we can renew our minds concerning marriage.
1. You shouldn't be ashamed to desire marriage.
The LORD God said, "It is not good for the man to be alone. I will make a helper suitable for him." Genesis 2:18
It can sometimes feel selfish to want to be married, but marriage is a blessing that God wants you to desire. Simply wanting to be in a relationship with physical benefits without the covenant is selfish, that is the way of our culture.
But God's way raises the bar and calls us to be in true covenant. As we delight in the Lord, we will see his heart in the institution of marriage and truly desire it. In the beginning when God created the world, he said that everything was good except for the fact that Adam was alone.
In today's culture, when we are alone we try to fill that void with unequally yoked relationships, experiences and even careers, but when God saw that Adam was alone he gave him a wife.
If anyone ever tries to make you feel selfish for wanting marriage, gently remind them that it was God's idea.
2. Satan wants to destroy your hope for marriage.
The thief comes only to steal and kill and destroy". John 10:10
Satan is very subtle in his method for destroying your hope of marriage. He uses your friends, family and even church to keep your discouraged.
The first thing that usually happens if a woman even mentions that she desires marriage is that she is quickly redirected and told that she should not think about it and just focus on other things.
Many men who love the Lord are being attacked in their sexuality, careers, identity and finances and are not ready to seriously pursue marriage.
Satan wants to destroy our hope for marriage because he knows that when women have even an ounce of hope and faith that she will pray feverently and the prayers of the righteous availeth much.
Christian marriages produce Christian children who will spread the truth of God's kingdom throughout the earth. Satan will do anything he can to stop that.
3. Being single doesn't mean something is wrong with you.
You are altogether beautiful, my darling; there is no flaw in you. Song of Song 4:7
Deep down women may believe that something is wrong with them and marriage becomes something that they have to earn or deserve.
One Saturday night, I cried out to the Lord because I had just accepted that my singleness was all my fault and that something was wrong with me.
After all, people always asked me why I was still single. People always felt the need to give me advice of what I needed to do if I wanted men to be interested.
That Sunday a woman from my church who I'd rarely spoken to stopped me in the parking lot to tell me that God told her to tell me that "There was nothing wrong with me". I was amazed that God not only heard my prayer but spoke His answer so powerfully to me.
There are so many educated, accomplished and kind women who love the Lord and are beautiful who are still single. There is nothing wrong with you.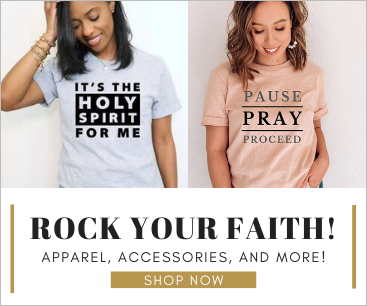 4. If you want it, you should prepare for it.
"But when you ask, you must believe and not doubt" James 1:6
Single women often disguise their doubt as independence or even spirituality. One moment we say that we are believing God for a husband and the next moment we are saying that we don't have time for that in our lives or that we are just too focused on God to even consider marriage.
When asking God for something, we must also do our part by preparing for it. We must make up our mind concerning marriage.
True belief is combined with action. Some women say that they are believing God for a husband but they are not preparing themselves to be a wife.
If you believe someone is coming to your house for dinner the corresponding action is to clean your guest bathroom, set the table, dust, etc.
Some of us say that we are believing God for a husband but our spiritual and emotional house is messy because we are not really preparing for him.
Ask yourself if your actions show that you truly believe God will answer your prayers for a husband.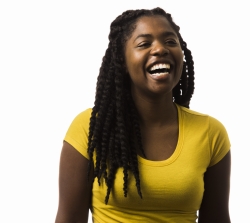 Latest posts by Nina Elaine
(see all)