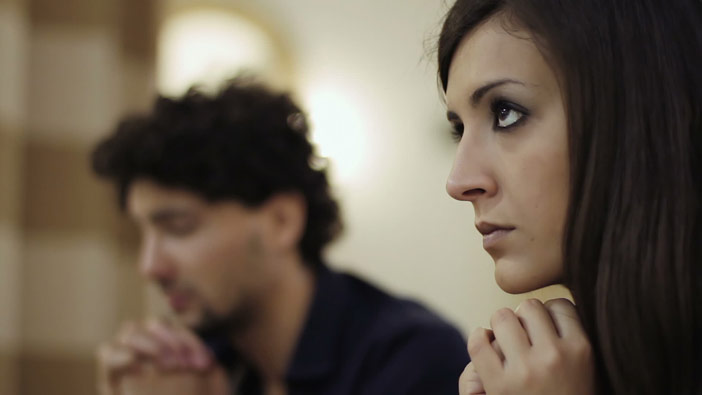 Some of us spend a lot of time wondering if God's listening to us.
If our prayers aren't answered within our set timeframe, if we ask to hear from Him but only notice silence, we can feel as though He's not paying attention to our needs.
But God is always listening to us, even if we don't hear Him. More often than not when we can't come to terms with why He hasn't given us what we want or made it clear why we can't have it it's not because He's not paying attention to our needs, He does constantly, but because we're not paying attention to them.
How many times have you asked God for something, felt that He was punishing you by not giving it to you and then later on discovered that He was actually protecting you?
How many times have you desired something but not actually prayed for it, instead hoping that God would just make it happen?
It's crucial for us to remember that even when we don't hear, see or feel God's response, He is there.
Losing confidence in prayer as a tool to communicate with Him will not only be detrimental to our prayer life but to our spiritual life as a whole.
If you've been talking to God and you're starting to lose faith that His ears are open to your prayers or a particular request, these Bible verses will help to refresh your memory when it comes to what you need to do to reach out to Him and have Him respond.
Here are 7 Bible Verses to Reassure You That God is Listening to Your Prayers…
Therefore, confess your sins to one another and pray for one another, that you may be healed. The prayer of a righteous person has great power as it is working.
Psalm 34:17
When the righteous cry for help, the Lord hears and delivers them out of all their troubles.
Psalm 65:2-3
You who answer prayer, to you all people will come. When we were overwhelmed by sins, you forgave our transgressions.
1 John 5:14-15
This is the confidence we have in approaching God: that if we ask anything according to his will, he hears us. And if we know that he hears us—whatever we ask—we know that we have what we asked of him.
Psalm 66:17-20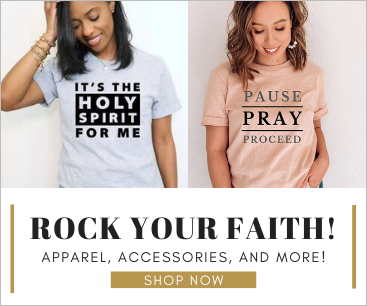 I cried out to him with my mouth; his praise was on my tongue. If I had cherished sin in my heart, the Lord would not have listened; but God has surely listened and has heard my prayer. Praise be to God, who has not rejected my prayer or withheld his love from me!
Mark 11:24-25
Therefore I tell you, whatever you ask in prayer, believe that you have received it, and it will be yours. And when you stand praying, if you hold anything against anyone, forgive them, so that your Father in heaven may forgive you your sins.
1 Peter 3:12
For the eyes of the Lord are on the righteous and his ears are attentive to their prayer, but the face of the Lord is against those who do evil."
John 16:24
Until now you have not asked for anything in my name. Ask and you will receive, and your joy will be complete.
Do not be anxious about anything, but in everything by prayer and supplication with thanksgiving let your requests be made known to God.
But when you pray, go into your room and shut the door and pray to your Father who is in secret. And your Father who sees in secret will reward you.