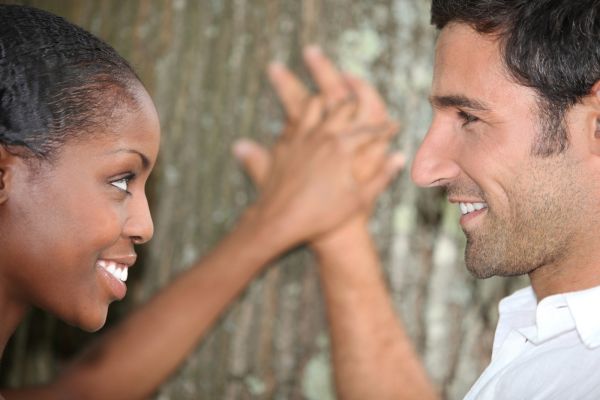 People tend to look at someone's appearance. God looks at the heart. Look at the personality and strengths the person has. Notice the words and mannerisms they use. This will help avoid heartbreak and also going into marriage for the wrong reasons.
ATTRACTION WITH WORDLY MEN
You may not be able to help feeling attracted towards a man – but you do have the responsibility to decide what you do with that feeling of attraction. You are not a slave to your feelings of attraction – thankfully!
You can willfully choose NOT to be around an ungodly man to whom you feel attracted and you can choose to distance yourself and make it clear that you are not available to him. I believe we MUST do this in order to honor Christ!
Here are worldly things that will make a man attractive to women:
confidence – but unfortunately, sometimes we can be attracted to cockiness
status
money/ material things
bad boy reputation
swag
the feeling that this guy doesn't "need" us, that he knows he could have his pick of women
he is secure in his manhood
power
he is sure of himself
he knows what he wants
his sense of humor
good looks/ appearance
he don't put up with any mess
fame/ popularity
Don't get me wrong, it's okay to be attracted to some of the things from this list, as long as it's not the ONLY thing that's important to you in a relationship.
Now let's take a look at the Godly attraction…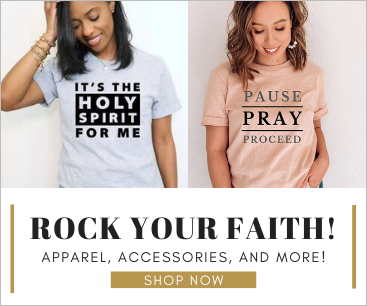 ATTRACTION WITH GODLY MEN
The qualities in this section are the ones I want you to focus on, ladies!
I believe these are the things that God desires us to focus on, as well!
This is going to require us to purposely not allow ourselves to fixate on men who are far from Christ. Thankfully, the closer we are to Jesus, the more we will be attracted to the qualities of Christ.
So we will have to very consciously NOT give our attention to men who are focused on this world and living for self, pleasure, money, sex, fame, power… whatever idol it is they pursue. Don't allow those smooth words to work on your heart.
Here are Godly things that will make a man attractive to women:
His leadership ability. I Timothy 3 is a great chapter about godly masculine leadership in the church – but I believe that these are also the qualities we as Christian women ought to look for in a potential husband).
his tenacious submission to Christ no matter what the cost
that incredibly godly and beautiful combination of strength/power and gentleness all in the same man
godly humility – not putting himself down all the time, but truly seeking to exalt Christ not self
his heart for people – his love for others
self-control – does not go into fits of rage or violence
his words are sincere, he is careful with his words and seeks to use his words to build others up not to tear them down
his passion for Christ
his devotion to fervent prayer (either in private or in private as well as with others)
honesty
selflessness
eagerness to do what is right and good
generosity towards those in need
godly wisdom
able to forgive and freely extend mercy and grace
able to speak the truth in love
does not hold on to hatred or bitterness
patience
kindness
his devotion to purity and chastity – his desire to honor God with his sexuality and to protect your chastity and purity as well
his ability to apologize and repent to God and to others when he sins
he does not boast in himself, only in Christ
he is not rude or easily angered
he desires to protect others – especially those under his authority
his heart to reach people with the gospel of Christ
sensitivity to God's Word and to His Spirit
I am not saying we will be attracted to every single Christian man. I am not saying you must date someone with whom you have zero attraction to.
However, the closer we are to Christ, the more attractive godly men will be to us. It is amazing how godliness can make a man much more attractive as you get to know him.
As you look for a godly man, PLEASE keep your priorities straight:
Love God with all your heart, mind, soul and strength and love others as yourself.
Find all of your purpose, identity, value, strength and hope in Christ alone, not in any man or anything of this world.
Ask God to change YOU to become a Godly woman who can deeply and richly bless a Godly man one day. Focus on growing in your own relationship with Christ and seeking Him above everything else.