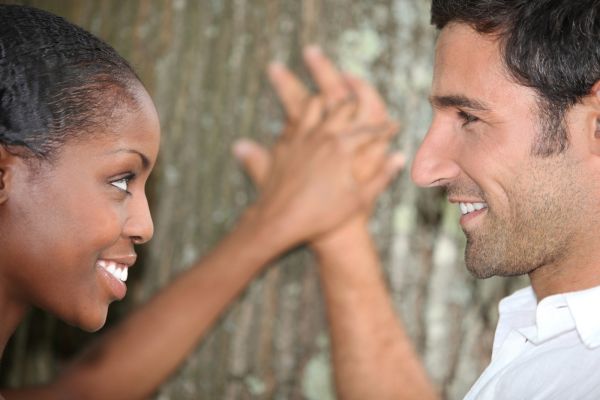 People tend to look at someone's appearance.  God looks at the heart. Look at the personality and strengths the person has.  Notice the words and mannerisms they use. This will help avoid heartbreak and also going into marriage for the wrong reasons.
ATTRACTION WITH WORDLY MEN
You may not be able to help feeling attracted towards a man – but you do have the responsibility to decide what you do with that feeling of attraction.  You are not a slave to your feelings of attraction – thankfully!
You can willfully choose NOT to be around an ungodly man to whom you feel attracted and you can choose to distance yourself and make it clear that you are not available to him.  I believe we MUST do this in order to honor Christ!
Here are worldly things that will make a man attractive to women:
confidence – but unfortunately, sometimes we can be attracted to cockiness
status
money/ material things
bad boy reputation
swag
the feeling that this guy doesn't "need" us, that he knows he could have his pick of women
he is secure in his manhood
power
he is sure of himself
he knows what he wants
his sense of humor
good looks/ appearance
he don't put up with any mess
fame/ popularity
Don't get me wrong, it's okay to be attracted to some of the things from this list, as long as it's not the ONLY thing that's important to you in a relationship.
Now let's take a look at the Godly attraction…