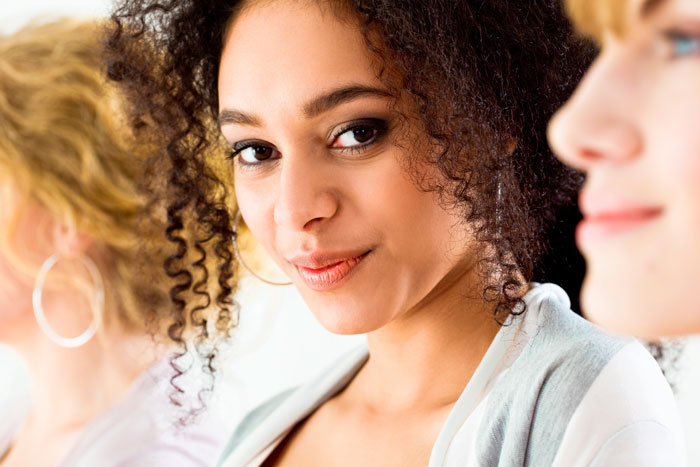 3 Things Women of Today Can Learn From Ruth
Marriage was far from Ruth's mind because she had not too long lost her husband.
She was broken and wanted to hold on to the only sense of normality she had which was her mother-in-law, Naomi.
Ruth was a Moabite, which means she did not believe in the God of our salvation.
However, Naomi must have made an impact on her life so much that she stated in Ruth 1:16 "Entreat me not to leave you, Or to turn back from following after you; For wherever you go, I will go; And wherever you lodge, I will lodge; Your people shall be my people, And your God, my God."
She was devoted to her mother-in-law, Naomi because in essence she was the only family she had.
This story has so many powerful messages, but we will focus on three main points that stood out to me and I pray will help you in your season of preparation.
Here 3 things that Boaz found intriguing about Ruth…

Latest posts by Saviela E. Thorne
(see all)