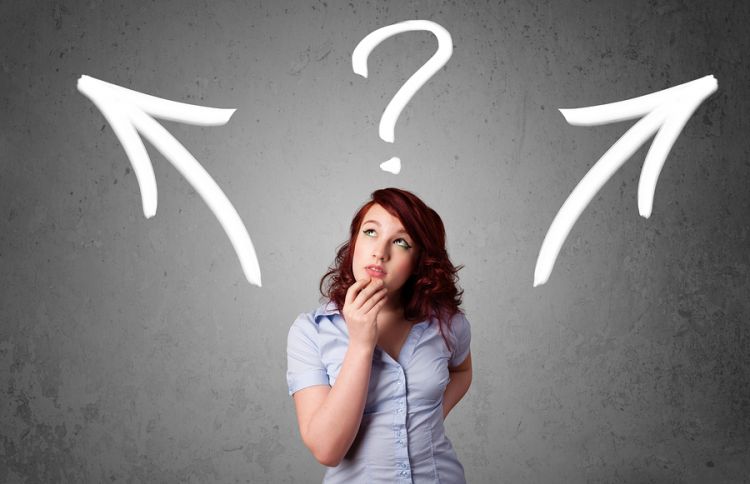 It's been 7 painstaking months since my mother's cervical cancer diagnosis. While it is something that helped me learn so much about myself as a child of God, I can't deny the fact that it was the main reason I felt stuck.
Stuck in my personal life, stuck in my career, stuck in my obligations and responsibilities, stuck in a life I honestly didn't want to live. I had to be with my mother most of the time as she's dependent on me to help her move around and do things (on days she's able to get out of bed).
People praise me for being there for my mother no matter what – and yes, I feel I'd rather be with her than anywhere else in the world. I want her to feel that I'm with her as she goes through the hardest battle of her life. I want to serve her because I love her, she's my mother, and I want to pay her back for everything she's done for me since the day I was born.
On the other hand, I wish I could say I am not getting tired and that every day I get stronger but I don't feel that way. Behind the smiles and a strong fighting spirit, (when people ask about her) is a child who's terrified of the unknown, scared of the uncertainties, and aghast at just being stuck. I'm human and I get overwhelmed sometimes. Behind the façade, I sometimes feel as though the cancer diagnosis has prevented me from pursuing my dreams.
So in a swift devotional time while I was on the way to my workplace, I asked God how long will I be here. I asked God and there was even a point that I questioned Him (which I know is not right, and I feel bad about it). It took time for God to answer, or maybe I was just distracted with so many other things going on that I didn't even realize that He had answered my painful cries already.
God led me to this page.
This is what the Lord says: "You will be in Babylon for seventy years. But then I will come and do for you all the good things I have promised, and I will bring you home again." – Jeremiah 29:10
I don't know how long exactly is 70 years in God's time frame for me. But what made me cry more out of gratefulness for His amazing love and grace is the fact that He will come to me, to us, and fulfill all the good things He promised. I don't know for how long my mother and I will both be in our "Babylon", but God's message is that He will comfort us and be with us as we deal with the pain.
I don't know if you're in "Babylon" right now. I don't know if you feel stuck, like how the Israelites felt since they were in exile. But God has spoken and even if this was thousands of years ago, His promise rings true even today.
For I know the plans I have for you," declares the Lord, "plans to prosper you and not to harm you, plans to give you hope and a future. – Jeremiah 29:11
It may seem like nothing's changing or like there's no future and hope for those of you who are in "Babylon" right now. But God says otherwise. We serve a God who's bigger than our "Babylon".