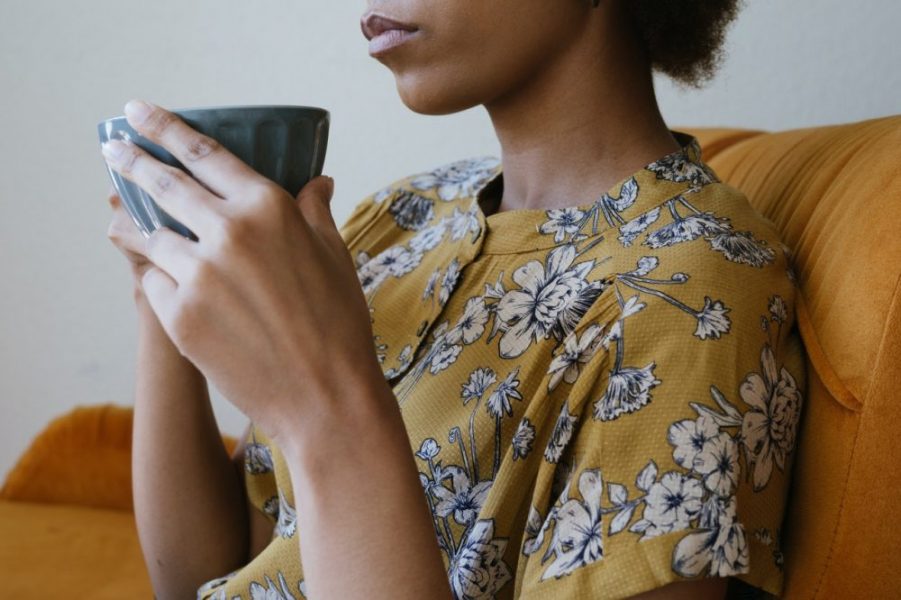 Where do I go from here?
I'd grown accustomed to my afternoons at the shelter. This particular night, we had volunteers come host improv for our residents.
The game was called Dolphin Training. One person steps out of the room while everyone else collectively picks a specific space for them to stand or sit on. When the 'dolphin' comes back in for training they must find their spot. The farther they are from the right spot, the 'dolphin trainers' remain silent. The closer they get to the right spot, the 'dolphin trainers' give them a "ding".
I chose to sit this one out. In this season of life, I had grown so discouraged and lost in my own circumstances. I was nowhere near where I wanted to be in life. Unfortunately, this started to affect the way I chose to show up and be present in many areas. I craved to hear from God. I just needed Him to show me that I was seen and that my prayers were heard. It didn't take long for God to speak through those volunteers and my students that night.
My friend, where was your last "ding" from God? What do you know is true about His calling for your life? Sometimes, it is okay to go back to your last "ding" until you've figured out His next "yes".
Ask yourself questions that uncover your God given craft and conviction. Ask yourself where was His last "yes" to you.
Your spirit is convicted in God's calling over your life. So, keep going, keep praying, you'll soon find your way!
Verse of Reflection:
"Although the Lord gives you the bread of adversity and the water of affliction, your teachers will be hidden no more; with your own eyes you will see them. Whether you turn to the right or to the left, your ears will hear a voice behind you, saying, "This is the way; walk in it."
Isaiah 30:20-21