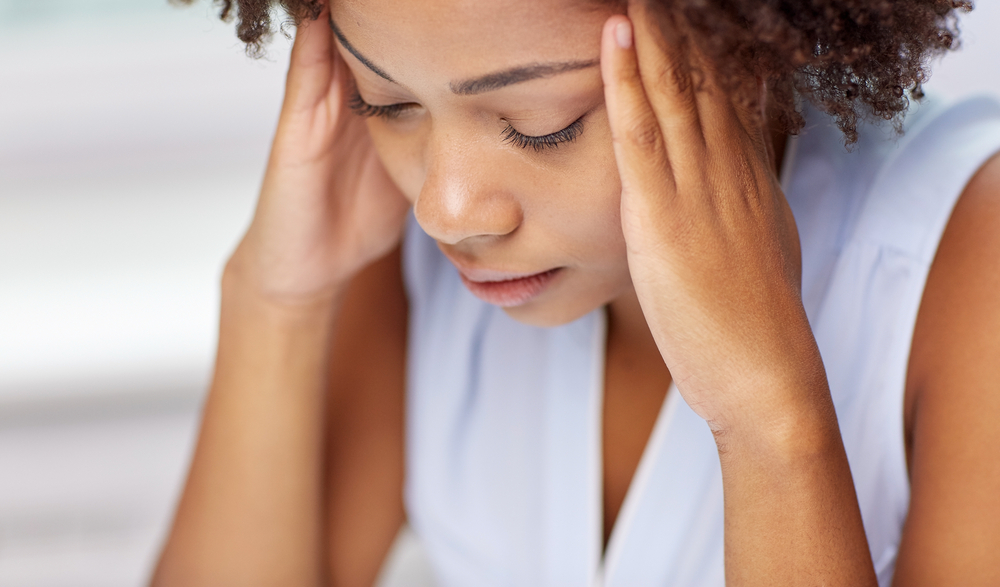 Have you heard the saying "your attitude will determine your altitude?" I believe as Christians our attitudes can block our blessings. It can block us from growing. Our attitude in the wilderness showcases our faith and how much we trust God.
We have to understand that God is who He says He is and will do what He says He will do in our lives. God does not change because we doubt Him. He is the same yesterday, today and forever more. He says, "heaven and earth may past away but my word will remain the same," Matthew 24:25. When God spoke to Moses in the burning bushes He told him to tell the children of Israel the great I AM sent you.
God said to Moses, "I AM WHO I AM. This is what you are to say to the Israelites: 'I AM has sent me to you," (Exodus 3:14).
I believe the "I AM" stands for the I am of impossibilities, "I AM" of miracles,"I AM" your provider,"I AM" your redeemer,"I AM" your deliverer,"I AM" your way maker,"I AM" your helper,"I AM" your healer and whatever else we need Him to be in our lives. However, sometimes we do not allow God to be I AM in our lives.
Look at the children of Israel for example. God sent Moses to lead them out of Egypt; He rained down manna from heaven for them and turned bitter water into sweet water when they were thirsty. They couldn't see the little things God was doing in their lives. Many of them complained, murmured and doubted God whenever they faced a problem. They wanted so badly to reach their destination they refused to see the miracles God was doing to build their faith.
Didn't God show them His power when He parted the Red Sea, rained down plagues on the Egyptians for Pharaoh to set them free from slavery for over 400 years, and much more? So why was it so hard for them to trust God? How could they be so ungrateful to God?
"They said to Moses, "Was it because there were no graves in Egypt that you brought us to the desert to die? What have you done to us by bringing us out of Egypt?" (Exodus 14:11).
Child of God where are you today? Whether it is in your wilderness, valley or a mountaintop… ask yourself "where does my trust lie in my darkest moments." Of course God is good when things are going well. But what is your attitude like when you are in the wilderness? Are you currently in one right now and you are murmuring and complaining "when is it my time God?" "I need a breakthrough now or I'm going back to Egypt (the world)?"
My friends Solomon said it best in Ecclesiastes 3:1, "There is a time for everything, and a season for every activity under the heavens"
Some of you may be in a season of reaping and others may be in a season of dryness, but whatever season you are in right now, don't allow your attitude to keep you there longer than you need to be. It was never God's intention for the children of Israel to remain in the wilderness for 40 years but because of their attitudes many died there.
Yes, I know this journey of faith is hard and trust me I know. I am on the same journey as well and I struggle myself. But as believers we must keep our focus on God, not on our "problems". Remember Moses a mighty man of God missed it when God told him to speak to the rock. He hit it instead. He saw the promise land, but did not enter.
Don't miss out on where God is taking you because of your current situation or the things going on in this world. I pray as a result of the finishing work of the cross this will not be our portion as children of God in Jesus name. Amen.