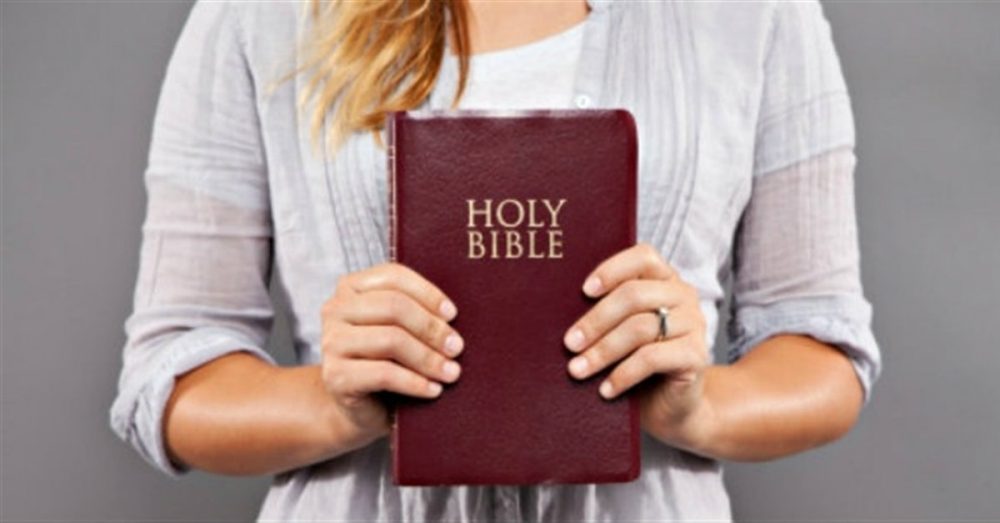 5 Amazing Bible Stories of Redemption…
We've all been there, feeling guilty for having sinned against God.
Feeling tired of saying sorry to Him but committing the same sins over and over again. We beat ourselves up and think of thoughts not according to the will of God.
Then the enemy attacks us by using our own thoughts to condemn us.
As much as we don't want to, we will make mistakes. Unfortunately, we will commit sin. We will break God's heart again and again. We will repent, then break His heart again.
That's the reality as long as we are human and living in our earthly bodies. No one is perfect.
For all have sinned and fall short of the glory of God. – Romans 3:23
But the awesome thing about God is He forgives us if we repent wholeheartedly (but we should not use this as an excuse to willfully sin and disobey Him time and time again).
The good news is… It's not too late for God to work wonders through you. He is not limited by anything at all – even our sins – in accomplishing His plans for us.
Need proof? Let me tell you five Bible stories about 5 men of God who have committed unspeakable acts of evil and how God turned their life around…
1. David
We all know David as the man who slayed the giant Goliath and the "man after God's own heart".
On the other hand, in the book of 2 Samuel chapter 11, we learn about how King David committed adultery with Bathsheba and how he had Uriah (Bathsheba's husband) killed.
2. Paul
Before he was called to be God's apostle, Saul of Tarsus was one of the great persecutors of Christians.
He went from one house to another, dragging believers on their feet on the way to the prison. He was also present during the stoning of Stephen, who is believed to be the first Christian martyr.
For these reasons, Paul called himself "chief of sinners".
3. Moses
Moses committed murder before God called him to lead the Israelites out of Egypt.
This was illustrated to us in the book of Exodus chapter 2.
He saw an Egyptian who was hitting his Hebrew brothers so he got even by killing him and hiding him in the sand, then he escaped.
4. Jonah
He was that guy who spent three days and three nights in the belly of a big fish because of his disobedience to God.
God commanded Jonah to preach to Nineveh but instead of following God's direct order, he rode a ship to Tarshish so he can run from God (as if it were possible).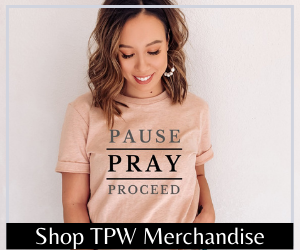 Consequences of our sin
What amazes me most is that even as we deal with the consequences of our sins, God is with us. He gives us the grace to move forward.
It was even declared in Romans 8:28 that all things work together for good to those who love God, to those who are the called according to His purpose.
So the next time the enemy reminds you of the sins you have committed, throw him this verse from Galatians 2:20:
"I have been crucified with Christ. It is no longer I who live, but Christ who lives in me. And the life I now live in the flesh I live by faith in the Son of God, who loved me and gave himself for me. "

We are imperfect people loved by a perfect God. Our Savior and Lord Jesus Christ paid it all on the cross.