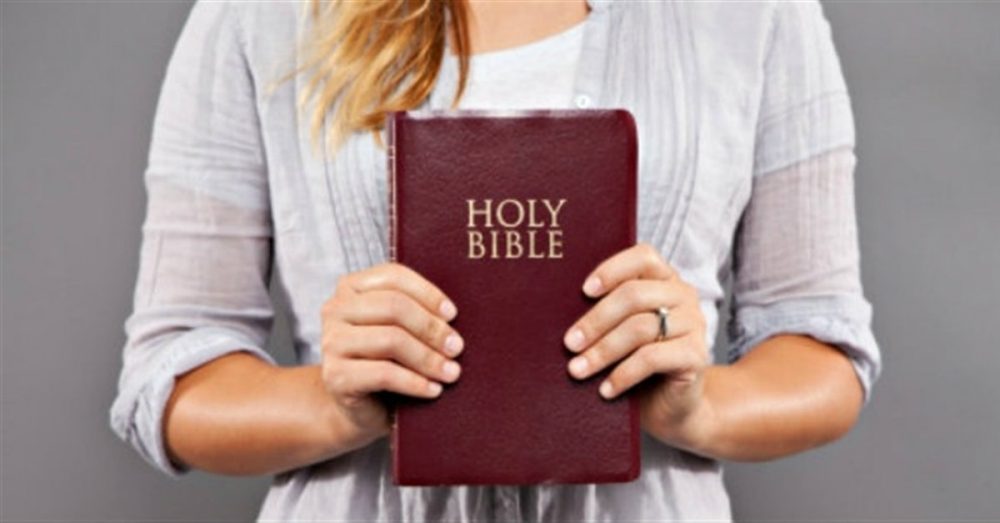 5 Amazing Bible Stories of Redemption…
We've all been there, feeling guilty for having sinned against God.
Feeling tired of saying sorry to Him but committing the same sins over and over again. We beat ourselves up and think of thoughts not according to the will of God.
Then the enemy attacks us by using our own thoughts to condemn us.
As much as we don't want to, we will make mistakes. Unfortunately, we will commit sin. We will break God's heart again and again. We will repent, then break His heart again.
That's the reality as long as we are human and living in our earthly bodies. No one is perfect.
For all have sinned and fall short of the glory of God. – Romans 3:23
But the awesome thing about God is He forgives us if we repent wholeheartedly (but we should not use this as an excuse to willfully sin and disobey Him time and time again).
The good news is… It's not too late for God to work wonders through you. He is not limited by anything at all – even our sins – in accomplishing His plans for us.
Need proof? Let me tell you five Bible stories about 5 men of God who have committed unspeakable acts of evil and how God turned their life around…