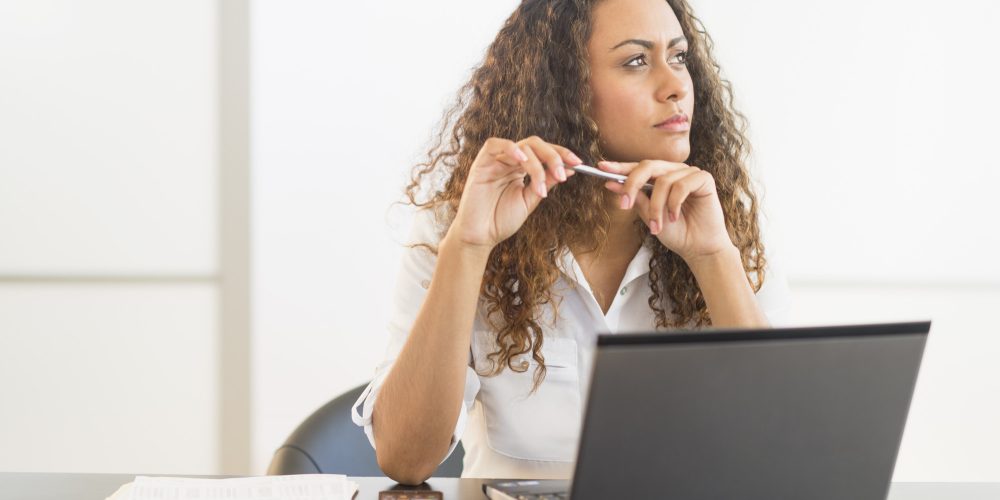 "For the LORD God is a sun and shield; the LORD bestows grace and favour and honour. NO good thing does he withhold from those who walk uprightly." (Psalm 84:11)
I have always viewed this verse from the angle that God does not withhold desirable good things from me if I am walking upright- a good job, good relationships, a good spouse etc.
Growing up, I hated getting my immunization shots. I dreaded the needle and cried from the pain. I remembered dragging my feet to school when all I wanted was to sleep a little bit longer. Chores annoyed me. And let's not even mention vegetables… ugggh!
If I had a dollar for every time I asked "Why do I have to do this ?" as a kid, I would probably be a millionaire by now.
I'm sure it touched my parents to see me enduring things I did not enjoy. However, they knew that even though those things were undesirable, they were good for me.
Jesus said "If you then, being evil, know how to give good gifts to your children, how much more will your Father who is in heaven give what is good to those who ask Him!

(Matthew 7:11)"
When I was child I spoke like a child, I understood as a child, I thought as a child. I thought my parents were torturing me. I wondered why they would let me go through all that if they really loved me.
Now that I've grown up, I am grateful that those "dreadful" things were not withheld from me just because I complained about them.
Even though the Bible says we are to glory in tribulation, I still cringe at the thought of suffering or pain.
It is in hard times that I wonder if God is really there with me. Is He really a faithful, infinitely powerful and loving father? Then WHY is He letting this happen?
If my imperfect earthly parents allowed me go through undesirable things because they love me and want the best for me, what more should I expect of my perfect heavenly father?
God would never let me go through something painful for no beneficial reason. I might not understand why God lets me go through some seemingly horrible situations, but I still choose to trust Him and His word.
Like Job I am learning to say "Though He slay me, yet will I trust Him." (Job 13:15)
It may seem like God is very unfair, but I'll just have to believe that one day I will look back and thank Him for not withholding the "bad" things from me.
After all, it was the "bad things and the undesirable events that have produced a stronger, wiser, freer and more mature Christian.
Thank God for that.