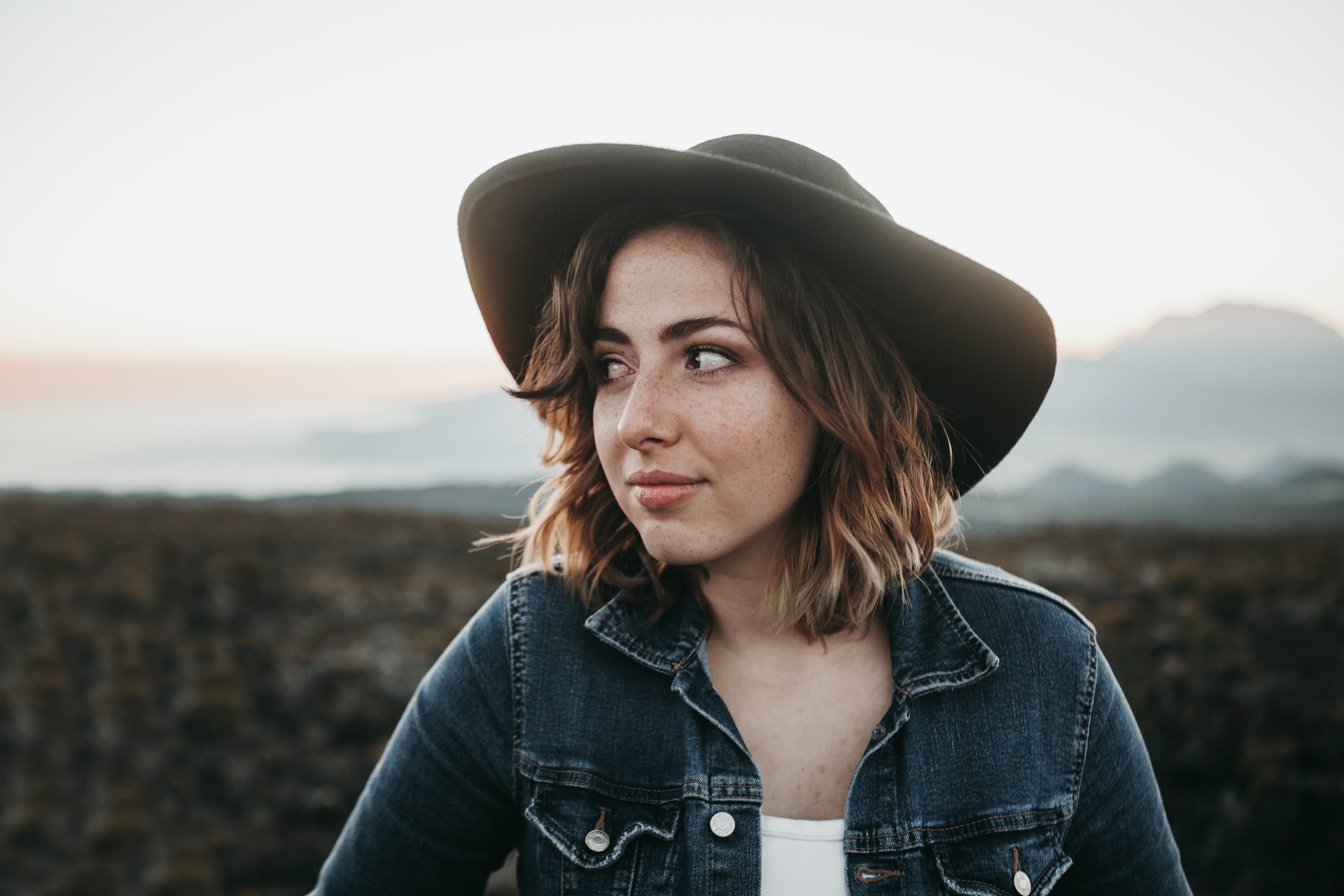 Everyone has been wounded at one time or another. In the most serious cases, these experiences affect every aspect of our lives – especially personal relationships.
Those who have been wounded deeply are truly victims. You didn't ask for suffering. Still, sometimes we fall into the trap of labeling ourselves as a victim above everything else. This is exactly how Satan wants you to think – that you are helpless and hopeless. Don't believe this lie.
Look to Jesus to transform you from victim to victorious. How? Regain your dignity through the healing mercy of God. Your victory rests in saying:
"Yes. I was hurt. I was wounded seriously. But that was not the final chapter in my life. God lifted me up again. He healed me, gave me strength, and now I move forward. God gave me meaning because I know for sure he loves me. He showed me this by forgiving me and giving me his Son. Jesus knows how much I suffered, since he suffered too. But Christ rose up again, and I did too.
I am God's child. Nothing and nobody can ever, ever take that away from me."
It's very common for us to weaponize our wounds. We lash out and hurt others and ourselves. Seek to recognize when this happens, and ask God to free you from this behavior. When you stop causing new pain due to past wounds, you can then start the healing process.
One common way we hurt ourselves and others is by shutting out the world. This happens since you're afraid to get hurt again. Nobody wants to feel pain, that's for sure. But instead of closing in, let your wounds be the doorway where God enters your heart. This can be scary and complicated, so it might help to have a spiritual guide accompany you.
This process doesn't mean you shouldn't protect yourself, but your heart doesn't have to be imprisoned either. Instead, God will give you a strong heart that can feel, give, and love again.
The victory doesn't stop there. You see, in God's economy, nothing is wasted. The wounded and broken become transformed into agents of healing and grace. Many times, only a person who has suffered can help others who suffer from the same wounds.
As you are healed, you become the hands, voice, and heart of Christ that heals others. Your life transforms into a celebration where angels sing praises about how the love of God gave you your life back again.
Even when it doesn't show, God's plan is working. Seek his Word and promises and hold onto them tight. Celebrate the Lord's victory in your life now and for the blessings you will receive in the future.
Praise be to the God and Father of our Lord Jesus Christ, the Father of compassion and the God of all comfort, who comforts us in all our troubles, so that we can comfort those in any trouble with the comfort we ourselves receive from God.

2 Corinthians 1:3-4
Dear Heavenly Father,
I'm done being a victim.
I'm done believing Satan's lies for my life.
I declare Victory at this very moment.
Amen!