[tps_header]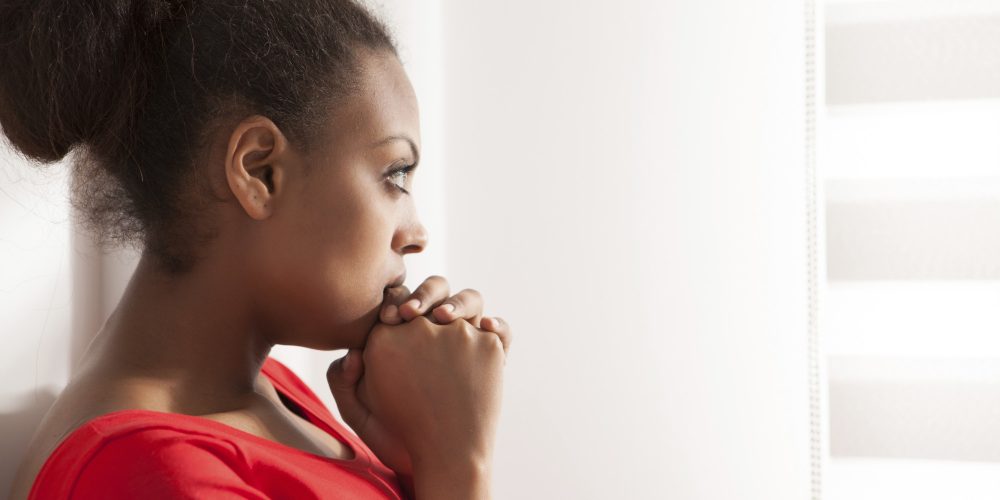 [/tps_header]
Who hasn't been in that awkward situation where you send someone a message, it shows that they have 'seen' the message, but they don't reply? 'Hmm,' you wonder. "Is this person ignoring me?"
Or have you ever delayed responding to a message after you opened it, then had the person ask you why you didn't respond?
No doubt, it's an uncomfortable feeling when someone doesn't respond, especially when you know they've seen your message.
O my God, I cry by day, but You do not answer – Psalm 22:2
It's one thing when a human being has seen your message and they don't respond – it's quite another situation when God has heard and seen you but still chooses not to answer.
For the record, there are many reasons why people don't respond; it doesn't mean that they are deliberately ignoring you.
Have you been there; you cry, pray, claim Bible scriptures but God still isn't responding?
What about that beautiful promise in Jeremiah 33, "Call me to me and I will answer you"?
There are many individuals in the Bible who were left on 'seen' by God:
Job – "I cry out to You for help, but You do not answer me" (Job 30:20).
King Saul – Saul inquired of God, "Shall I go down after the Philistines? Will You give them into the hand of Israel?" But He did not answer him on that day (1 Samuel 14:37).
Israel – "the LORD will not answer you" (1 Samuel 8:18)
When God doesn't seem to answer our prayers (or leaves us on 'seen'), there's always a good reason. Here are just a few of them…
1. He sees your distractions.
He's responding, but we just can't hear Him because we have too much noise in our spiritual ears.
When seeking an answer from God, be still. Quiet the noise and distractions around you, spend more time in His Word, pray, fast, and believe that He will answer.
You do this not because you want Him to answer, but because you know that He will answer.
2. He sees the condition of your heart.
There is unconfessed sin in your heart.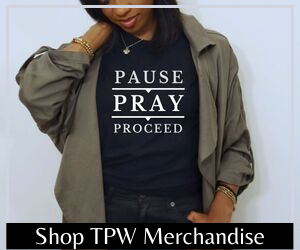 In Psalm 66 David said, "If I had cherished sin in my heart, the Lord would not have listened." Allow the Holy Spirit to shine His light on your heart and reveal the unpleasing things.
When He does this, confess your sins and claim Jesus' forgiveness.
3. He sees your faith wavering.
He's testing your patience and faith.
Matthew 15:23 has one of the most unsettling phrases in the Bible; "But He answered her not a word."
If Jesus had Facebook messenger, this would rank #1 as a 'seen' but ignored message.
While it may have seemed odd that Jesus did not answer this woman, this moment of 'patience-testing' would be used forever as a sign of great faith.
4. He sees the perfect time to act.
He will respond at the right time.
God clearly says, "In an acceptable time I have heard you, and in the day of salvation I have helped you" (Isaiah 49:8).
God's ways are past figuring out and His judgments are unsearchable. While we won't fully understand His timing, we can still trust that He hears our prayers and He will answer at the right time.
All of your messages and prayers to God are seen and heard. In His time, He will answer in the right way.
When we surrender our hearts to Him daily, we can ensure that we are not hindering His responses.

Latest posts by Felecia Datus
(see all)