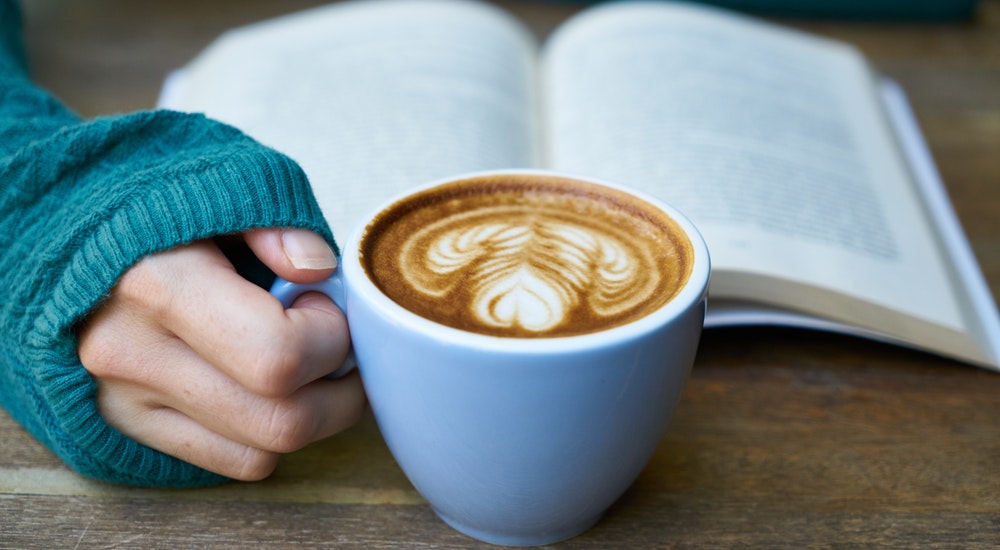 5 Tips for Finding Time to Meet with God
The grey branches of a once luxuriant maple outside the backdoor looked like thin fingers reaching into the milky dawn, and I could find no motivation to do what I knew I ought to do.
Getting up thirty minutes before the kids, leaving the laptop closed, and committing to seek the face of my Heavenly Father would be worth every ounce of effort.
It didn't feel like it in the sleepy hour of daybreak, but experience told me it was true.
Most of us struggle to find time to meet with God. We talk about our busy schedules, our exhaustion, how prayer always turns to sleep, and how it's just not practical in this season of life.
I've made each of these rationalizations more than once. What I really mean when I say these things is this: Finding time to meet with God will cost me something, and I don't want to pay the price.
When I say I don't have time to get alone with God, what I'm really saying is that it will cost me sleep to set aside time with God, and I'm not willing to pay that price. I'm saying I won't pay the price of less screentime, schedule-setting, or trying and failing and trying again.
If we want time with the Lord to be a priority in our lives, there will be a cost. The cost will probably include cutting out a comfort or eliminating a hindrance. There was never a guarantee it would be easy, but when we are compelled by love, the cost becomes well worth the effort.
Often, the love that will compel us becomes most real to us after, not before, we pay a price and step out in faith with the assurance that God really will draw near to us when we draw near to Him.
For anyone willing to embrace the cost, here are a few tips for finding time to meet with God…
1. Get up earlier
In the most demanding season of my career as a high school teacher, I set the alarm for 4:00 a.m. so that I could meet with God every morning.
Was I tired by lunchtime? Absolutely.
Was the sacrifice worth every weary moment? Absolutely.
For many of us, early morning is the optimal time to find time alone with God.
There is a cost, and it is entirely worth the price if we will simply trust God to hold good on his promise.
2. Limit technology and entertainment
At the end of the day, digging into God's Word sometimes feels like work.
I've been working all day, and I want nothing more than to veg out in front of the TV and watch a thoughtless sitcom.
While there's nothing wrong with a little bit of thoughtless vegging, if this activity is occupying hours of the day, it's worth swapping out some tech time for some time alone with God.
3. Start and end with Him
The Lord wants to walk with us throughout every part of our days.
The more we intentionally set aside time to focus our thoughts on him, the more our minds will return to him in stressful, difficult, and even peaceful moments throughout our days.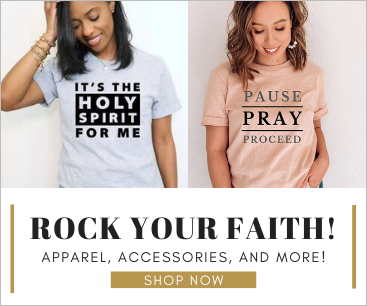 The disciplines of starting and ending the day with the Lord are like bookends to our lives, and this practice holds the power to transform our entire lives.
4. Schedule it
If time with the Lord isn't a part of my daily schedule, it simply won't happen.
I'll put it off for later. I'll save it for when I have a "down minute," but these minutes are few and far between.
I have to schedule my time with the Lord at the beginning and end of the day.
When it's part of the daily rhythm of my life, I don't have to wrestle to make room. It's a simple part of what I do, and it feeds my soul like the meals I eat three times a day.
5. Take the first step
If you've struggled to find a consistent time to meet with the Lord, begin by coming up with a reasonable plan and taking the first step.
Every habit begins with one simple step in the right direction. The more you meet with the Lord, the more your soul will crave the nourishment of time set apart in his love.
The morning with the bare maple branches and coffee brewing was years ago.
That was the morning I decided to begin my day with two essentials that absolutely had to go together: coffee and Jesus.
My rule of life became this: No coffee without God's Word open on my lap, and this commitment forever changed the way my days unfolded.
It all began with one cup of coffee, one open Bible, and one simple step.

Latest posts by Stacey Pardoe
(see all)