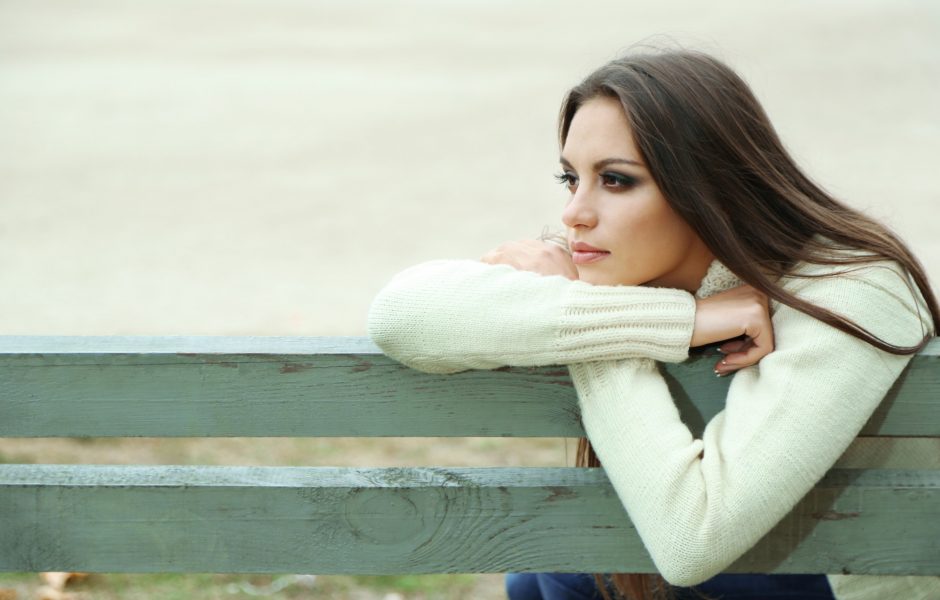 "How does a woman display her own reckless abandon to God? Does she have to leave her family, hometown, and all her friends to prove such commitment? Well, occasionally God might ask that of someone. Ruth had to forsake the familiar and comfortable in order to receive God's best for her life." -Jackie Kendall
Man, that hit me hard this evening.
What amazing affirmation of what He's been doing and what's to come!
Although I didn't technically "leave" or "go" anywhere, my family did. My family whom I'm extremely close to and rely on a lot, moved five states away. My parents and sister ( and best friend) are now 14 hours away instead of 14 minutes. My familiar isn't so familiar anymore.
In addition to that, He's called me to put a pause on dating, certain friendships, certain career paths and decisions, etc. It's like He's called me to be a hermit these days? But in my heart, I know the truth is… He's called me to focus on Him FIRST.
While I feel alone at times, I DON'T feel lonely. Alone is EXACTLY where He wants me.
Steven Furtick said this recently "ALONE: This is when God will do some of the best work in your life. When you're left alone. Unencumbered by all the distractions, away from all of the opinions of people and even sometimes away from the comfort of the ones you love. When you're alone is often when God can reach you at the deepest level"
I've held on to that truth and see it coming to life. It's pretty awesome. He's called me to spend that time alone growing recklessly abandoned to Him. I must admit, the true meaning of reckless abandonment has just started to make sense. He knew I had to be 100% alone and out of my comfort zone to get it.
If you're feeling alone right now, embrace it! It's a good thing! Let Him use this time to work in your heart and to strengthen your relationship with Him. This time alone, with your focus on Him, is what you need in order to fully experience His plans for you.

Latest posts by Tammi Emerson
(see all)