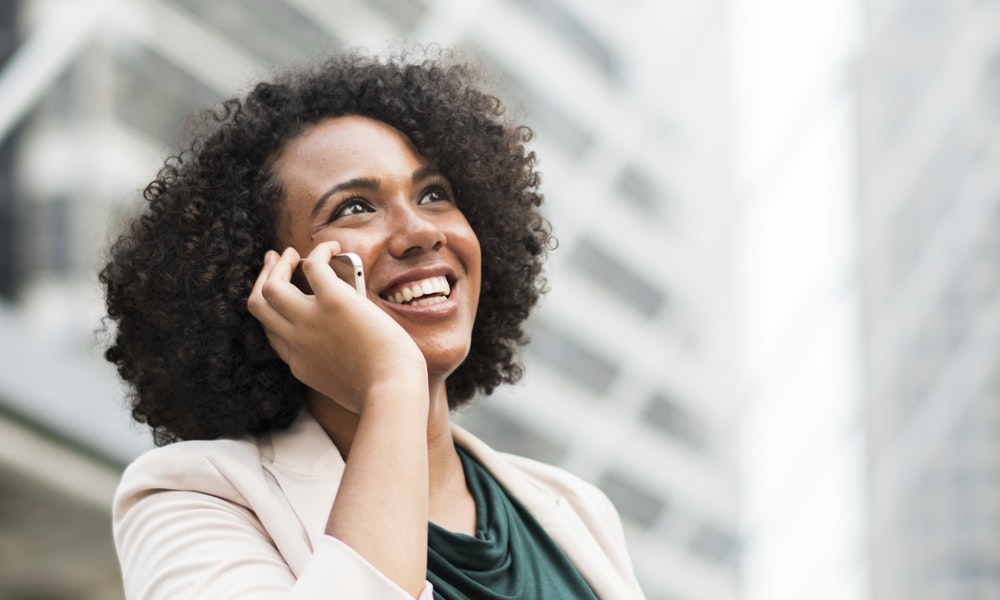 God turns the ordinary into extraordinary everyday!
As I go about my day, I don't always consider if I am looking up or looking around me. Am I trying to aspire to God's laws or trying to fit in with the people around me?
When I read the Bible in the morning, my heart gets full of God's word. As I go about my day, the world seeps into my thoughts and heart. God wants our whole heart. Wherever we are at, we can always return to God with our heart.
If we have gone astray, we can still return to God. When we live without God in our lives, its like mourning the loss of a loved one.
Our souls are missing that piece that completes us and makes us whole. A special part of us is no longer there.
"Even now," declares the Lord, "return to me with all your heart, with fasting and weeping and mourning." —Joel 2:12
God's request for us to return to him sounds urgent. He wants us to drop everything and return to him right now, there is no time to lose. God asks us to "rend your heart and not your garments". The meaning of 'rend' is to tear, violently wrench or cause great emotional pain to (a person or their heart).
God asks us not to tear our clothes and cry out, but to give our hearts to him. God is waiting for us. He is gracious, compassionate and slow to anger. God's love abounds. God has enough love for everyone. When you return your heart to God, he may prevent disasters from happening in our lives.
"Rend your heart and not your garments. Return to the Lord your God, for he is gracious and compassionate, slow to anger and abounding in love, and he relents from sending calamity." —Joel 2:13
Have you ever had a situation in your life that could have exploded and reeked havoc?
Recently, there was a work situation that seemed volatile. We didn't know what was going on, but we felt the urge to pray. Resisting the urge to run away, my husband and I prayed about it. We prayed for truth and for all the obstacles to be removed.
God answered our prayers and revealed the truth. He then turned the situation around into a blessing, full of amazing opportunities. Only God is gracious enough to turn around events in our lives for his good.
God Turns the Ordinary Into Extraordinary
Sometimes unfair things may happen in our lives. Do we try and handle them on our own? Or, do we seek God and ask God to intervene and fight on our behalf?
When we turn to God, we can get our prayers answered and might even get unexpected blessings.
"Who knows? He may turn and relent and leave behind a blessing—grain offerings and drink offerings for the Lord your God.
—Joel 2:14
Gods ways are good. When we seek God, we discover how good His ways are and want to sing His praises to the world.
Our God performs miracles. When we cannot find a solution, we need to turn to God, who can display His power among us. God can provide a way for us, when we cannot find an answer. God turns the ordinary into extraordinary!
"

Your way, O God, is holy;

What god is great like our God?

You are the God who works wonders;

You have made known Your strength among the peoples.

" —Psalm 77:13-14
Don't consume your heart with worry and despair. Seek God for His divine help. Pray and read the Bible to fill your heart with God's goodness and peace.
God can do what we cannot. God can perform miracles in our lives and turn our ordinary days into extraordinary days.
Prayer
Dear God,
Thank you for loving me where I am at right now.
Help me to seek you everyday, before problems occur in my life. God, help to understand that it is never too late to turn to you and seek you in my life.
God, I pray that you turn my ordinary days into extraordinary days, filling my heart with your peace.
For more articles by Karen, visit EmbraceThisBeautiful.life
Latest posts by Karen Jean
(see all)