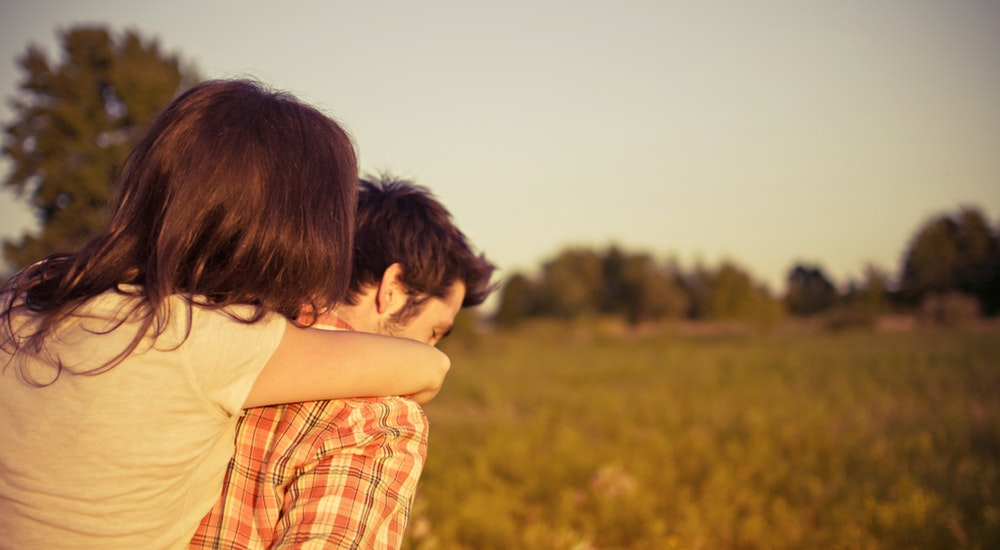 Trusting God with your love life may seem like the obvious thing to do if you're Christian, but ask yourself "Am I really trusting God with my love life?"
As a teenager, I always assumed that I would marry a Christian man. But I never took into consideration having a Christian relationship.
I know it sounds so backwards when I say it out loud, but every relationship I had gone through was not one that seriously honored God.
So, when looking back at it, how and where was I possibly going to find this "husband" if everything I was doing was going against what I really wanted?
Does this sound familiar to you?
Perhaps you're going through the same thing.
Sure, having that nice, strong, Christian family man sounds perfect in theory, but are those the types of guys you are actually attracting?
I sure as heck wasn't.
I was dating guys who "believed in God" yet would bend every single rule that God had when it came to dating, love, and relationships!
So you can only imagine my shock and utter surprise when those relationships never worked out. Hmmm, wondered why?? Maybe it had to do with the fact that the Lord actually knew my heart's desire.
In my late 20's, when I finally decided to trust God with my love-life, that's when the good guys became visible.
And of course, having the track record that I had, I was totally freaked out that I would ruin them if I ever dated them.
Why?
Because I had no idea how to carry on a Christian relationship.
Like, I knew the basics, OK? I knew that honoring God in a Christian relationship would mean no sex before marriage. But was that all?
Nope.
There was so much more to having a Christian relationship that quite honestly it made me intimidated and downright afraid.
Afraid that I would mess everything up.
That I wouldn't be able to live up to the "standards".
And that someone would get hurt. Moreso, the guy I would decide to date. Because let's face it: I've been hurt in the past– I was actually pretty used to it.
Eventually, and glory to God, I figured out how having a Christian relationship worked.
You wanna know something? It actually wasn't that bad. And in the end, I am SO GLAD that I decided to do things God's way!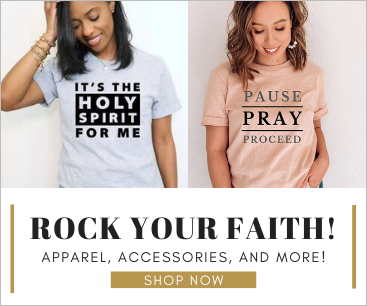 I'm now married to the man I originally had that Christian relationship with, and our marriage and family have been blessed ever since.
BUT… a big but here…
We both had to figure out the whole Christian relationship from scratch. We were both new to it (since our past love-lives were equally hot messes) and we put a LOT of trust in God and our relationship.
It worked out in the end.
What does having a Christian relationship mean to you? Are you really trusting God with your love life?