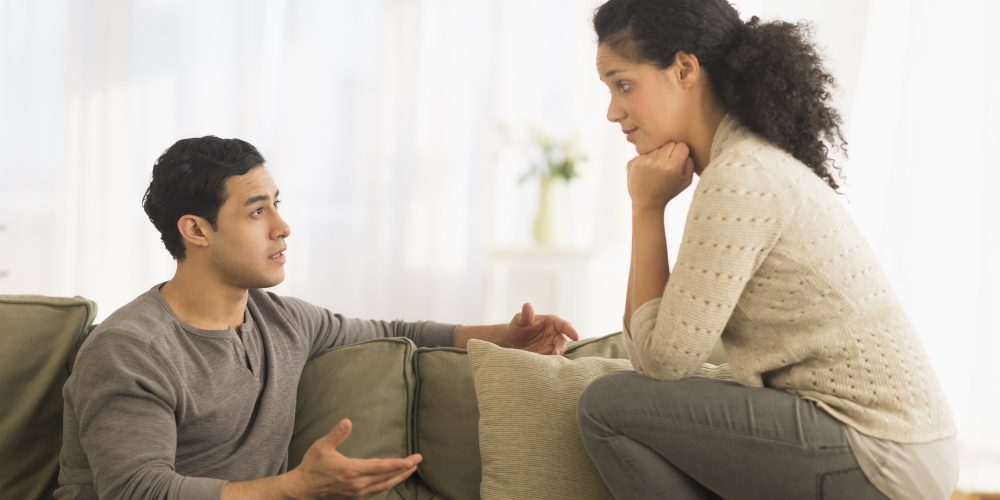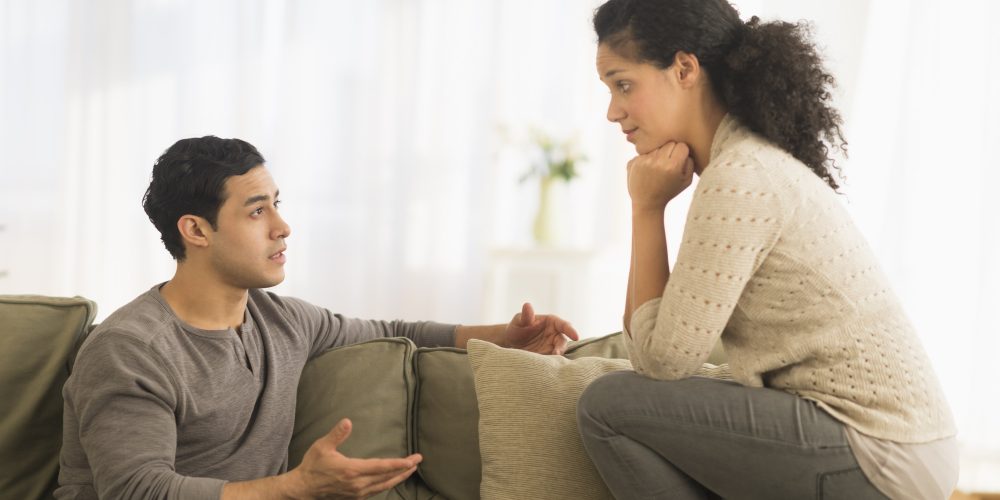 Dating can often seem like an endless, confusing, frustrating and exhausting journey.
While it may be the initial start of a relationship, there is far more to finding a spouse than just a spark.
When you have come to a place in a relationship where you might want to take things to the next level, it is important to ask questions that will help you to decide whether or not this is someone that can be a spouse or not.
It should also be noted that talk is cheap. Anyone can tell you what they think you want to hear. You should also observe their behavior for answers to these questions. It will tell you far more than their answers will.
The following are 10 important questions to ask a potential spouse…
1. Do You Believe In God?
While Christians are called to spread the word of Christ, faith is not an area in which you should compromise yourself.
Be ye not unequally yoked together with unbelievers: for what fellowship hath righteousness with unrighteousness? and what communion hath light with darkness? —2 Corinthians 6:14, KJV