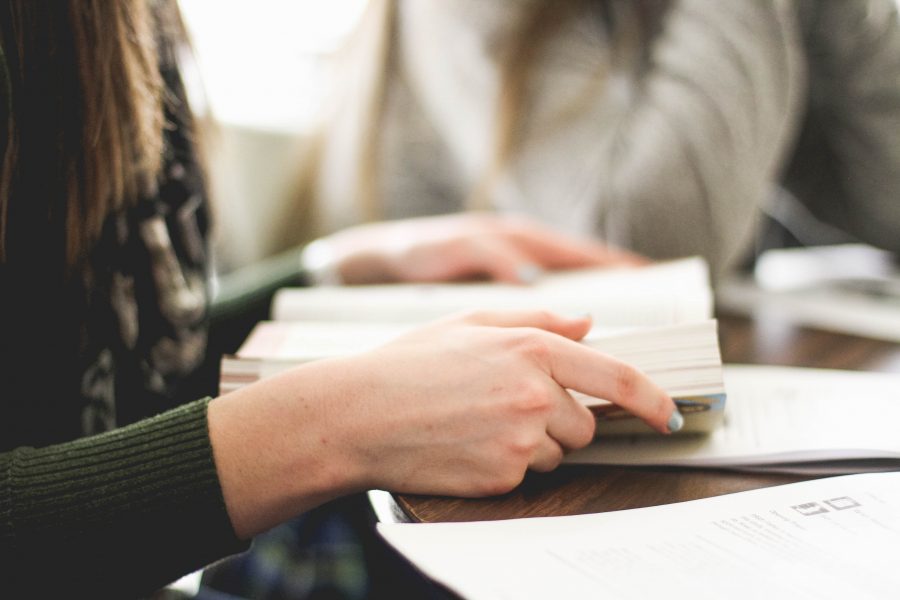 There are many great examples of grace in the Bible, but here are 3 that are among the greatest.
First let's talk about …What is Grace?
Grace is…
I love the acrostic for grace: God's Riches at Christ's Expense. That is spot on.
God's grace could be defined as this: God gives us what we don't deserve.
While mercy could be defined as this: God doesn't give us what we do deserve.
We are saved by grace and not by works (Eph 2:8-9), and that's why the gospel is such good news because if we had to depend on works, none of us could ever make it, and none of us could ever be sure if we'd done enough good works to save ourselves.
That's why messages on grace are so powerful and effective in proclaiming the gospel of redemption through Jesus Christ, and why every message should include repentance, confession, faith in Christ, and all made possible by the grace of God.
It was free for us but it was of the utmost expense to God. What we could have never achieved comes freely to all who come, but the grace of God is not found only in the New Testament as we shall read.
Examples of grace in the Bible…
Raising Lazarus
Lazarus had been dead for four days, and there's no possible way he could've raised himself to life, nor could any of his family or friends, so when Jesus raised Lazarus from the dead, did Lazarus contribute anything to it?
Jesus didn't go into Lazarus' tomb and ask him to blink an eye and I'll do the rest. Jesus didn't tell him, "If you really, really want to be raised from the dead Lazarus, say something!" No, Lazarus had nothing to do with being raised from dead.
Paul reminds us that "you were dead in trespasses and sins" (Eph 2:1), and "even when we were dead in our trespasses [He] made us alive together with Christ—by grace you have been saved" (Eph 2:5), and dead men don't chose Christ.
It's as if the Apostle Paul is speaking directly to us, and telling us, "you, who were dead in your trespasses and the uncircumcision of your flesh, God made alive together with him, having forgiven us all our trespasses, by canceling the record of debt that stood against us with its legal demands.
This he set aside, nailing it to the cross" (Col 2:13-14). So it was God Who made us alive.
That means salvation is fully a work of God, and that's why He receives all the glory. It was "not a result of works, so that no one may boast" (Eph 2:9).
Mephibosheth
When David became King over all of Israel, David asked whether any of Jonathan's family was still alive.
David loved Jonathan, but after Jonathan had been killed, David wanted to show kindness to any of his relatives that were still living.
David found out that "Jonathan son of Saul had a son who was lame in both feet. His name was Mephibosheth" (2 Sam 4:4).
That's when David summoned Mephibosheth who "came to David and fell on his face and prostrated himself.
And David said, "Mephibosheth." And he said, "Here is your servant And David said to him, "Do not fear, for I will show you kindness for the sake of your father Jonathan, and I will restore to you all the land of Saul your father, and you shall eat at my table always" (2 Sam 9:6-7).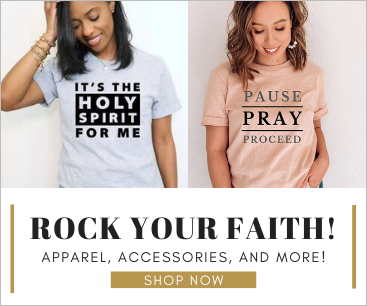 Friends; that's grace! We can sit at the king's table and be considered one of the king's sons or daughters.
Mephibosheth was now seated with the king and he certainly did nothing to deserve this graciousness.
He had nothing to do with his being born to Jonathan, but a great point is, like Mephibosheth, we came to the King with crippled feet, on our face, bowing before the king, and bringing nothing to the king's table, but like Mephibosheth, we shall have all the bread we need even though we were nothing more than a "dead dog."
Abraham and Sarah's unbelief.
"And in you all the families of the earth shall be blessed" (Gen 12:3).
Did you know that Abraham's fear and sense of self-preservation led him to distort the truth by saying Sarah was his sister (to save his own hide)?
Did you know that Sarah laughed at God when he said she would give birth to a son in her old age?
And then, after laughing at God, she encouraged her husband to sleep with another woman to fulfill the promise?
Abraham and Sarah's lives were marked with disbelief and disobedience, yet God remained faithful to His promise. That's grace!
God's act of grace toward Abraham is a model for Christians today. Paul was inspired to write, "If you be Christ's, then are you Abraham's seed, and heirs according to the promise" (Gal. 3:29). Like Abraham, we can come to know God by walking in faithful, loving obedience to Him.
Conclusion
Preach grace as often as you can, as much as you can, for as much of the glory of God as you can, because that's what the gospel is.
It is the unearned, unmerited favor of God at Christ's expense. It's what He gives us that we do not deserve. That's why grace is so amazing.
Now when God looks at us, He doesn't see the sinful, wicked, wretched sinner any more, but He sees the righteousness of Christ. He sees a son or daughter of the King.
Again, this is all a work of God…and all for the glory of God.
What are some of your favorite examples of Grace in the Bible? Comment below!