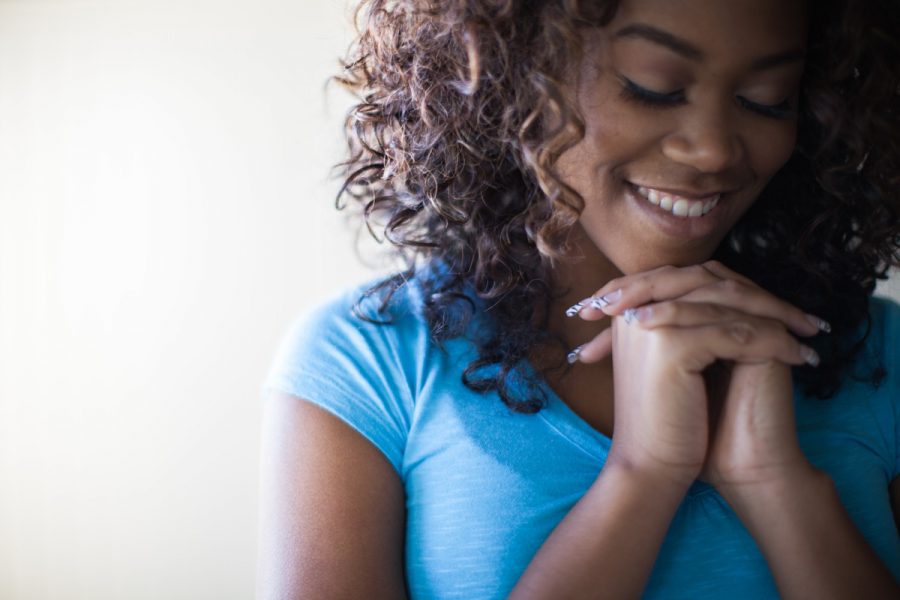 You would have thought that after writing a book about God's grace I would be a bit more clued in about what it is. How to see, know and understand it.
In fact you would have thought just being a Christian would be a better reason to know. The reality is I am far from an expert.
I have to remind myself daily that God freely gives grace. I also have to remind myself that I am human. And that it is better to live knowing God makes me righteous, than thinking I make me righteous. There are things that I have to remind myself all the time, even as a leader. The main thing being: That it is ok to make mistakes!
I beat myself up all the time about making the wrong decisions, about saying the wrong things, about committing sin. Sometimes I even catch myself in the mind set off 'well there you go now Sam, God is not about to show up and bless you now you have made a big mess'. Crazy right?
I know in my head that is not how God works. That He doesn't bless me on my ability to get things right. That would mean that we could 'good work' our way to heaven. But sometimes I have to remind myself that it is OK, we can try again tomorrow.
The most incredible thing is; that even though we get it wrong all the time. Even though we say the wrong things. Even though we make a bad choice. Even though we continue to sin, God wants to show us grace.
Here are 5 things that have helped me to understand God's grace and not be so hard on myself, especially as a leader:
1. We're not supposed to understand it
For my thoughts are not your thoughts, neither are your ways my ways, declares the LORD. – Isaiah 55:8
The world lives in a crime = punishment mentality. That for every mistake you make you will be punished. And yeah, this works well.
But it is not how the kingdom of God works.
You have free will and sometimes your not so good judgment will have not so good consequences. Don't misinterpret that for God punishing you. God is a God of grace and it is something we don't deserve, and cannot understand. All you need to do is ask for forgiveness.
2. It is for us
"The grace of the Lord Jesus be with all. Amen." – Revelation 22:21
This verse makes it super, super clear that 'with all', which means no one is exempt.
No situation is too crazy.
No sin too big and bad.
No mentality too complex for Gods grace.
Not one person on this planet is excluded. How incredible?
3. It doesn't cost you anything
"For by grace you have been saved through faith. And this is not your own doing; it is the gift of God," Ephesians 2:8.
There is nothing that we could do to deserve God's grace. It is by who He is that He is able to give it, not because of who we are. Or what we have done. You don't have to get everything right all the time to work towards it. It is free, unmerited favour.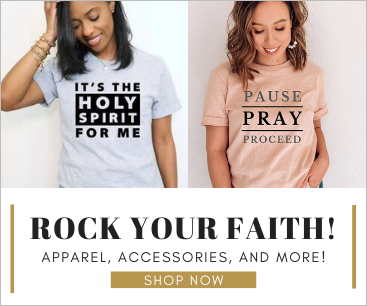 4. It serves a purpose more than 'redeeming the sin'
And the God of all grace, who called you to his eternal glory in Christ, after you have suffered a little while, will himself restore you and make you strong, firm and steadfast." – 1 Peter 5:10
God doesn't just want to forgive you, He wants to strengthen you. He wants to change you from the inside out. He wants His grace to impact your life in such a way that you notice the mistake before you make it.
You realize the sin before you get stuck in it. He wants you to become stronger and more like Jesus.
5. It is about HIM
For me, Grace aligns me back up with God. With who He is. With what He wants for my life. He wants to give me hope. He wants to give me a future. He is a good God.
For by grace you have been saved through faith. And this is not your own doing; it is the gift of God, not a result of works, so that no one may boast. (Ephesians 2:8-9)

Latest posts by Samantha Nelson
(see all)