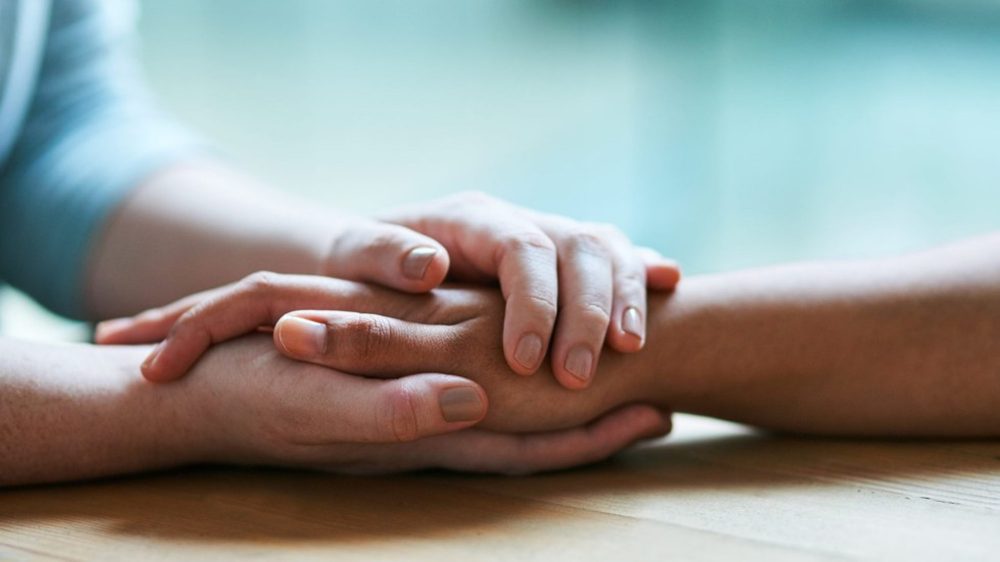 …And whenever you stand praying, forgive, if you have anything against anyone, so that your Father also who is in heaven may forgive you your trespasses. – Mark 11:25
The Bible is one long story of how God reaches out to show His love and forgiveness to mankind.
In Genesis 3:15 God gives His first promise of a Redeemer who would forgive the world of their sin. God gives various stories in His Word demonstrating forgiveness.
Here are 5 Inspirational Bible Stories of Forgiveness…
Jacob and Esau (Genesis 25, 27, 32, 33)
The twins Jacob and Esau were very different from one another. One was a man's man. Esau loved outdoor activities like tending the sheep and hunting. Jacob preferred to stay at home and learn from his mother.
One day Esau came in from the field famished. He begged Jacob to give him something to eat. In return Jacob sold a bowl of soup to his older twin in exchange for the birthright. Esau traded the larger portion of their inheritance for a bowl of beans. (Genesis 25:29-34)
The deception continued. When their father Isaac knew he was near death he requested that his manly son Esau kill a deer to prepare a fine meal before dividing the estate.
Rebbecca, the mother of the twins, heard the request and helped Jacob pull off a grand scheme to fool Isaac into giving Jacob the larger portion of the inheritance.
In the end, Jacob had to run for his life. He fled to another country to find his mother's relatives who would care for him. It was many years before he returned to his own family. When he did, he heard that his brother Esau was looking for him. The deceiver Jacob was scared. He devised a plan so that his brother could only destroy half of Jacob's wealth if he was caught. (Genesis 32)
When they finally met, Esau ran to Jacob and hugged him and kissed him and showed forgiveness and mercy. He had so forgiven Jacob that he was surprised Jacob would even think that there might be hard feelings between them. (Genesis 33)

​
COMMENTS