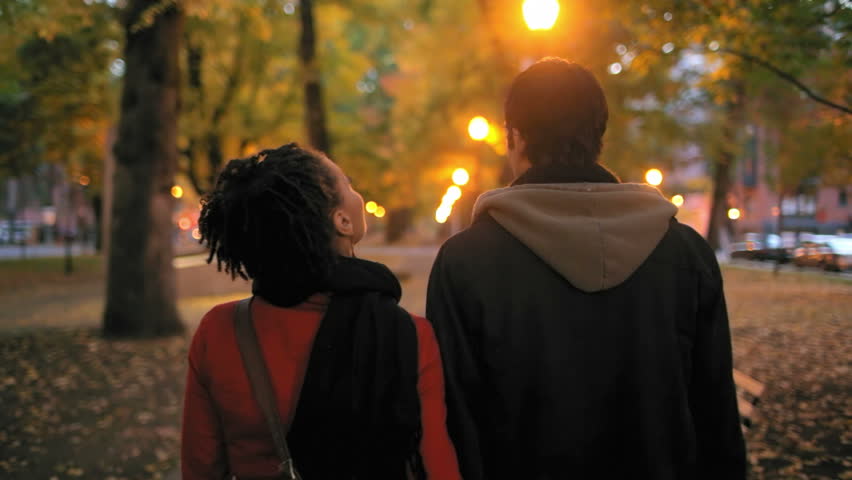 Are you ready to take your relationship to the next level with God's help?
While the Bible doesn't give step by step "how to" instructions when it comes to the dating scene, Scripture does provide timeless Christian principles that we can apply to our relationships today.
When you're ready to apply these principles your relationship, your world will transform.
God desires the best for us in every area of our life. This includes our relationships with others.
Our faith deeply impacts our relationships. When we decide to give our lives to Christ, it changes everything, including how we relate to others.
The Bible speaks volumes about relationships, Godly interactions and principles that we can apply to our lives. This tool set can guide us in making decisions in our relationships that model our faith.
The Bible reminds us that no matter what it is we're doing; it can be used as a means to glorify God (1 Corinthians 10:31). This includes the way we relate to our loved ones.
Here are five Christian principles that will help your relationships. When you apply these principles to our lives, it will transform our relationships for the better…