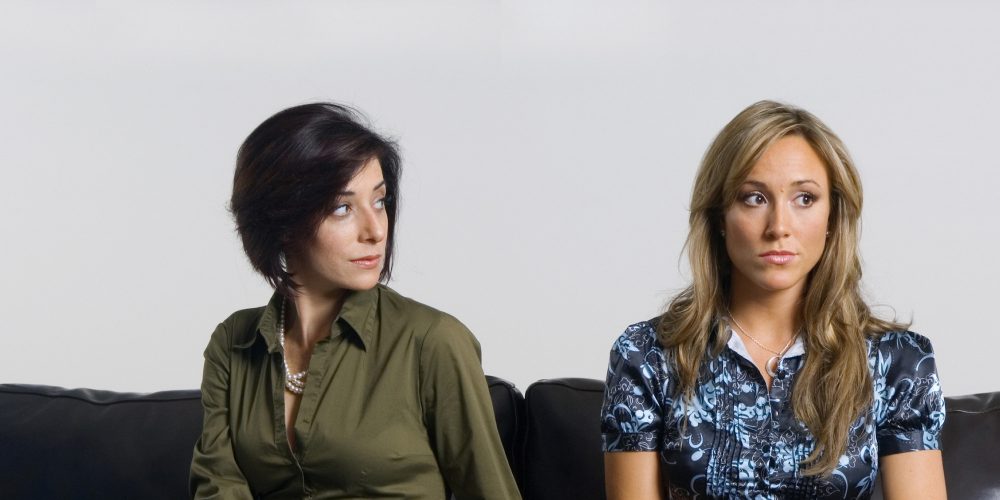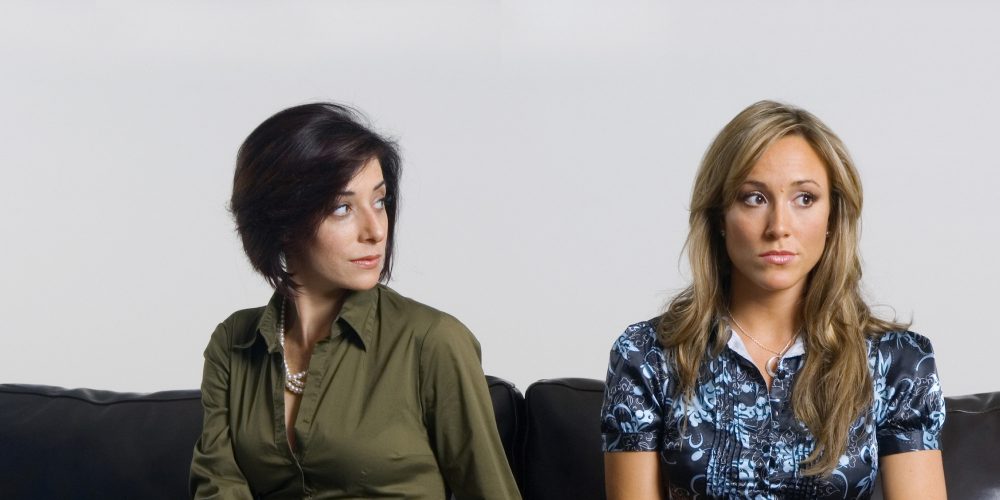 How someone behaves towards you is NEVER a reflection of who you are, or of how God see's you, or even your worth. In fact it is a reflection of how they view themselves.
If you are truly walking with God and have allowed His Holy Spirit to live in you and guide you, daily; then you are given the ability to show and walk with grace. Which means that regardless of how you feel about someone, or how they make you feel, you treat them with kindness and love because that is what God has empowered you to do. That is the fruit of the Holy Spirit. It isn't always that easy right? … Wrong.
The second is this: 'Love your neighbor as yourself.' There is no commandment greater than these. (Mark 12:31)
God will empower you to do the same to other people. If you let Him. This is what you are called to do even if someone isn't treating you how you would like them to.
So here are 5 things to do when you find it hard to "Turn The Other Cheek":
1) Pray about it – Read  John 14:14.
Asking God to come into the situation not only brings your heart and mind peace, but it actually opens up a door for him to change the situation;
2) Remember what God says about you –
You are loved; Romans 5:8. You are worthy; Isaiah 43:4. You are good enough; 1 Corinth 6:20, He is pleased with you; Matthew 3:17.
3) Speak to them – Read Proverbs 27:17.
Remember that you can only control and change how you behave, so when you speak to someone you cannot point out their wrong. BUT you can let them know how their actions make you feel. If they do not change, then that is not your fault and it is of no reflection on you, however that they are dealing with their own things and then go back to number 1 and pray for them;
4) Follow the Spirit – Read Romans 15:13.
The Holy Spirit will fill you. It will enable you to show grace so that regardless of the situation you will be empowered to be kind and loving to that person;
5) Do not take offense –  Read  Ecclesiastes 7:21-22.
Even if the person has not apologised, offence will breed and ultimately tie you down in un-forgiveness, for your own freedom – LET IT GO, ;
You will notice that the more you do these 5 things the more you will not be phased by how someone treats you.