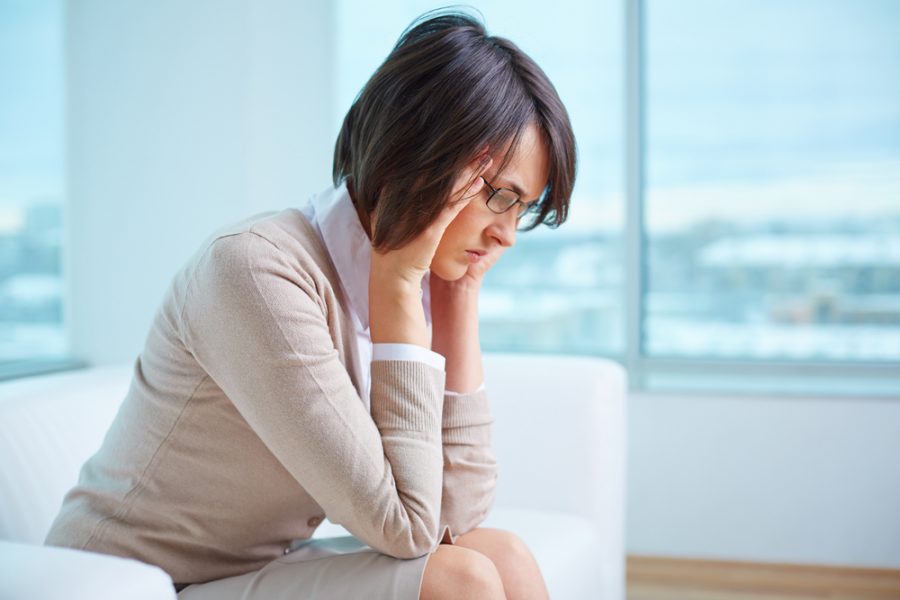 "Cast your cares on the LORD and he will sustain you; he will never let the righteous be shaken." (Psalms 55:22)
What have you not given to God fully? What are you still holding on to?
These are tough, convicting questions, but, necessary.
Whatever you haven't fully surrendered to Him, can and will be a strong hold in your life.
What is it for you? Anxiety, worry, finances, hurt, addictions, relationships, etc.? Pray over it and release it to Him. He's got you!
"Trust in the LORD with all your heart and lean not on your own understanding; in all your ways submit to him, and he will make your paths straight." (Proverbs 3:5-6)
The enemy can't take what you've given to Him. Our God has already won the war.
It's hard, some times isn't it? Believe me – I know this struggle a little too well.
As a parent, I find myself having to resurrender my child to Him. Almost daily.
As a person who also struggles with fear and anxiety, I know first hand how much the enemy can creep in and try to have that control in in my life.
However, digging in to the Word points to so many reminders that God is in control!
"Great crowds came to him, bringing the lame, the blind, the crippled, the mute and many others, and laid them at his feet; and he healed them." (Matthew 15:30)
Please remember this: HE IS THE GREAT I AM!
So, Give it ALL TO HIM. Lay it at the feet of Jesus and trust Him.
Let us pray…
Lord, thank you for your goodness! Your promises. And Your love for us.
Forgive me for the times I haven't trusted You completely.
I pray whoever reads this and struggles with the same gains strength in knowing you are good. So good!
Help us to cast all of our cares to you! We trust you!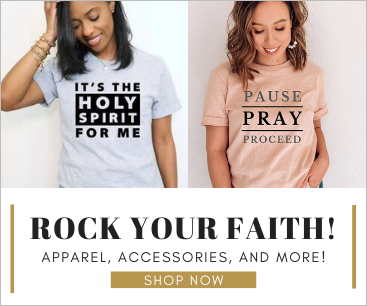 Help me remember to surrender it all to you.
In Jesus' name I pray,
Amen!
Read 1 Peter 5:6-9
6 Humble yourselves, therefore, under the mighty hand of God so that at the proper time he may exalt you,
7 casting all your anxieties on him, because he cares for you.
8 Be sober-minded; be watchful. Your adversary the devil prowls around like a roaring lion, seeking someone to devour.
9 Resist him, firm in your faith, knowing that the same kinds of suffering are being experienced by your brotherhood throughout the world.

Latest posts by Tammi Emerson
(see all)